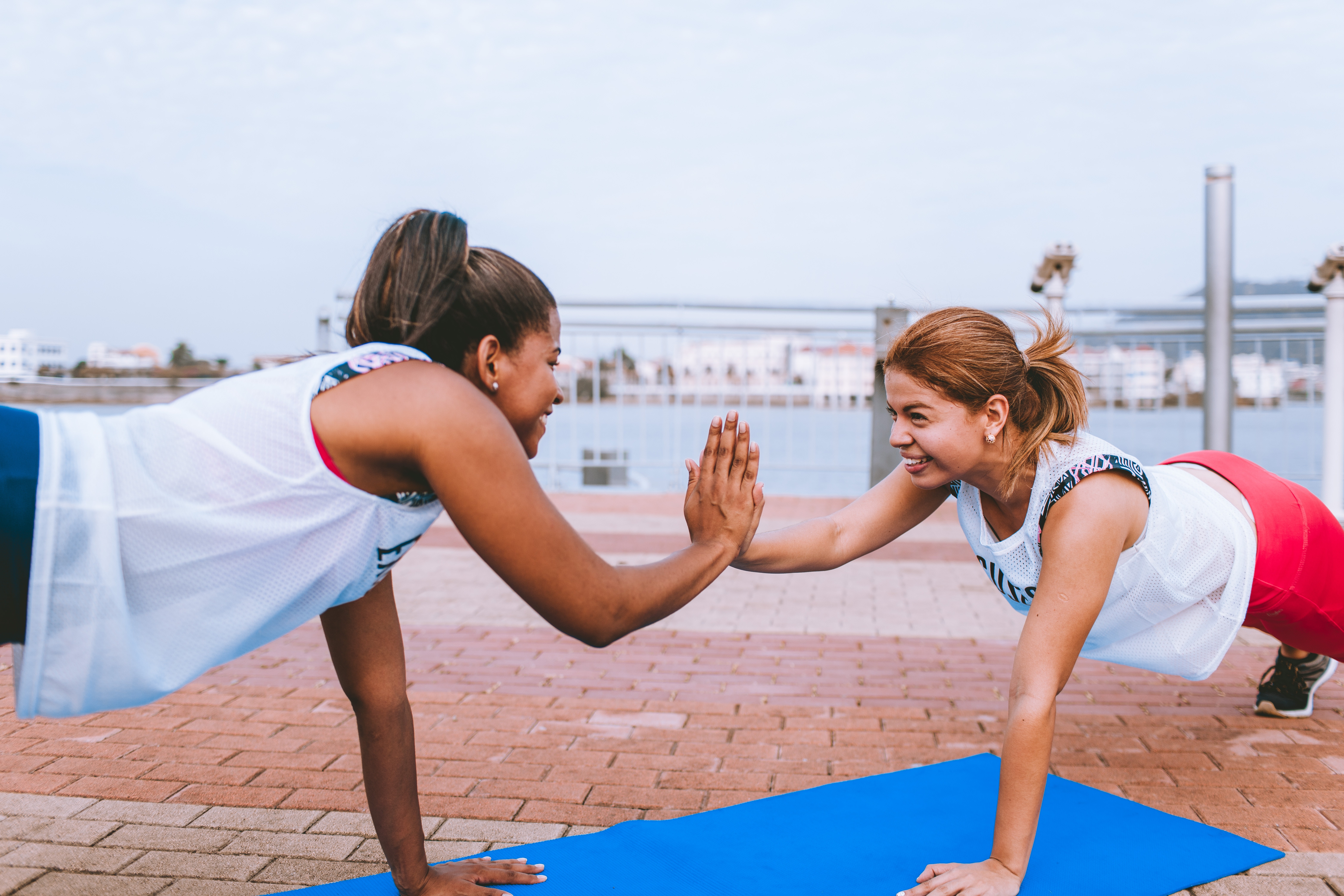 WHERE DOES YOUR RELATIONSHIP RATE?
This is the week everyone is in the midst of dealing with their expectations of love in their life right now. Will he get the perfect gift? Will we go out on the most romantic date? That new guy you are dealing with…will he survive Valentine's Day?
Well…talking about expectations. How do you even rate your relationship? We all do it. Mind Body Green releases a 1-10 scale to rate your relationship.
Check out the full rating system here.
And while you are at it, stop by our HIIT, Before you Hit it event this Friday!