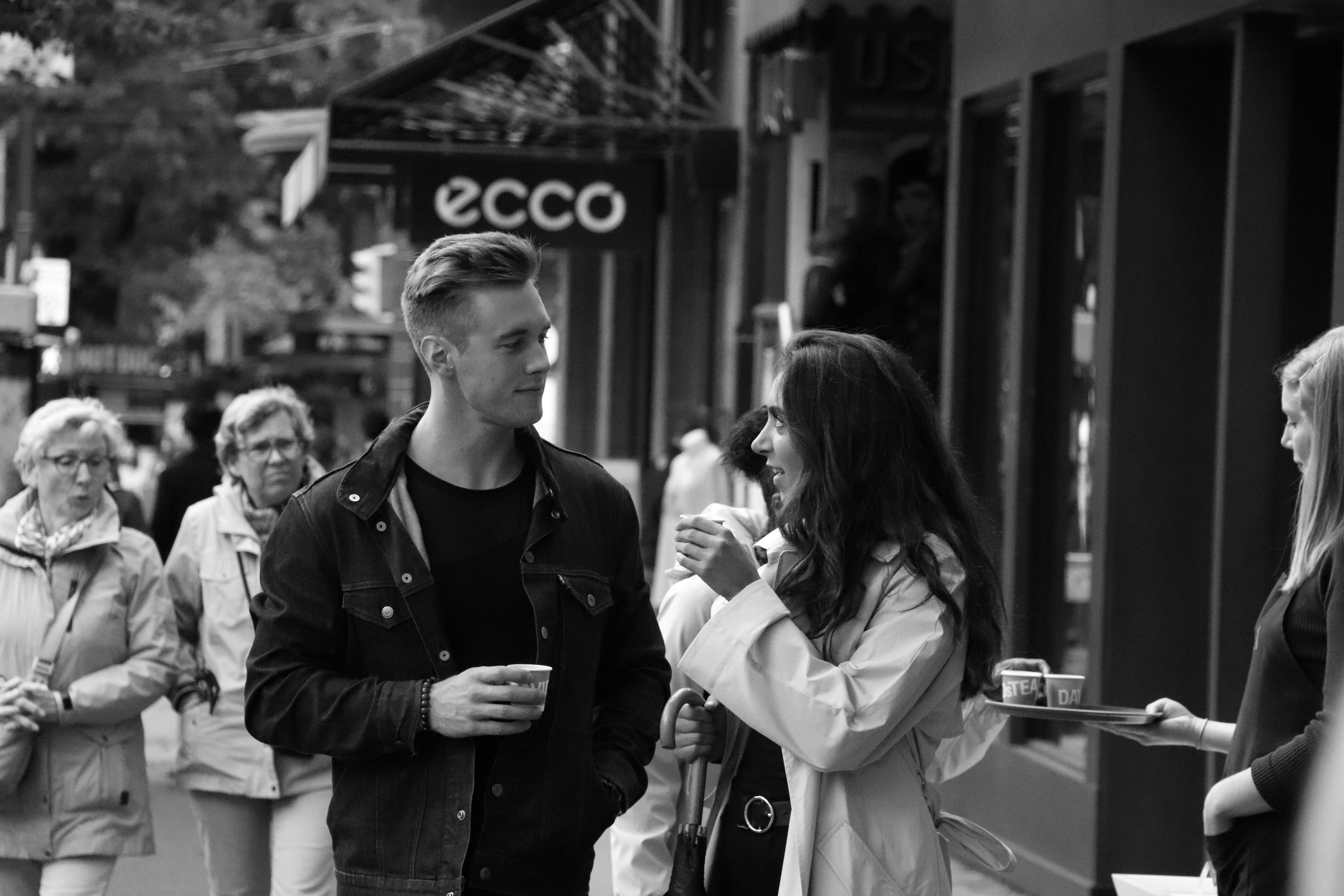 WAYS TO DEAL WITH VALENTINE'S DAY ANXIETY
It feels like this time of year is filled with relationship anxiety. First, it is the 'cuffing season' posts on social media. It begins to get cold in the city and we suddenly need someone to go to home and cuddle with to keep us warm. And then…who are we going to have a New Year's kiss with? And then the ultimate marketing strategy that makes us feel alone, the pink and red of Valentine's Day. We are already dealing with the everyday stresses of interacting and trying to make genuine connections. We do not need anymore.
5 Ways to Deal with Valentine's Day anxiety here.