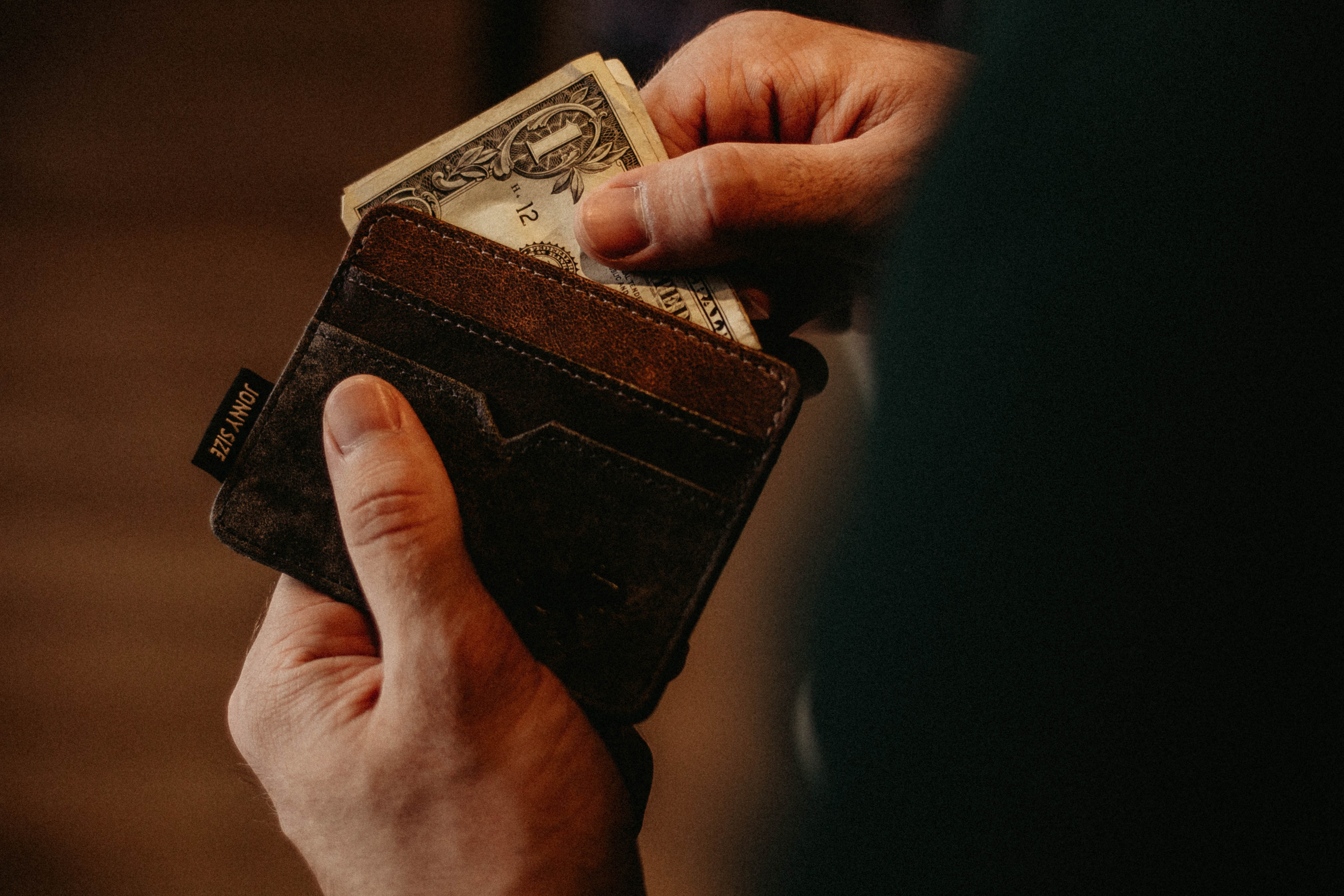 WAYS TO DEAL WITH FINANCIAL ANXIETY
As we roll into the 2019 we are trying to start breaking bad habits and starting more healthy ones. As we start new gym memberships though, it is important to keep all wellness in mind. Like, our financial wellness. This can cause anxiety. Here are some ways to combat financial anxiety:
Find out the root of your money problems. The anxiety comes from childhood. As this often is the root of most of our stresses and anxiety. If you grew up in a household where money was tight, chances are you've carried some of that scarcity mindset into adulthood. "Money has so many meanings to people. You kind of have to tease out what the meaning is for you," says Feinberg.
Read more about how to deal with financial anxiety here.