VALENTINE'S DAY – FEEL THE LOVE NOT THE CHEESE
Valentines Day. We're going to call "Bull-Shit' on you! As a holiday you really can suck. If you are in a relationship there's so much pressure to have the perfect romantic evening and if you're not in a relationship there's pressure that you are missing out on something special. Well, fuck that! Sitting at a restaurant trying to live your best romantic life for your perfect insta-pict'd date doesn't have to be cliché.  There are so many ways to feel the love without feeling cheddar cheesy. Whether you want to share the day with your spouse/partner, your BFF's or just treat yourself to a well-deserved self- love celebration. We've found some super cool things to do for February's Love Season that won't make you hurl chunks.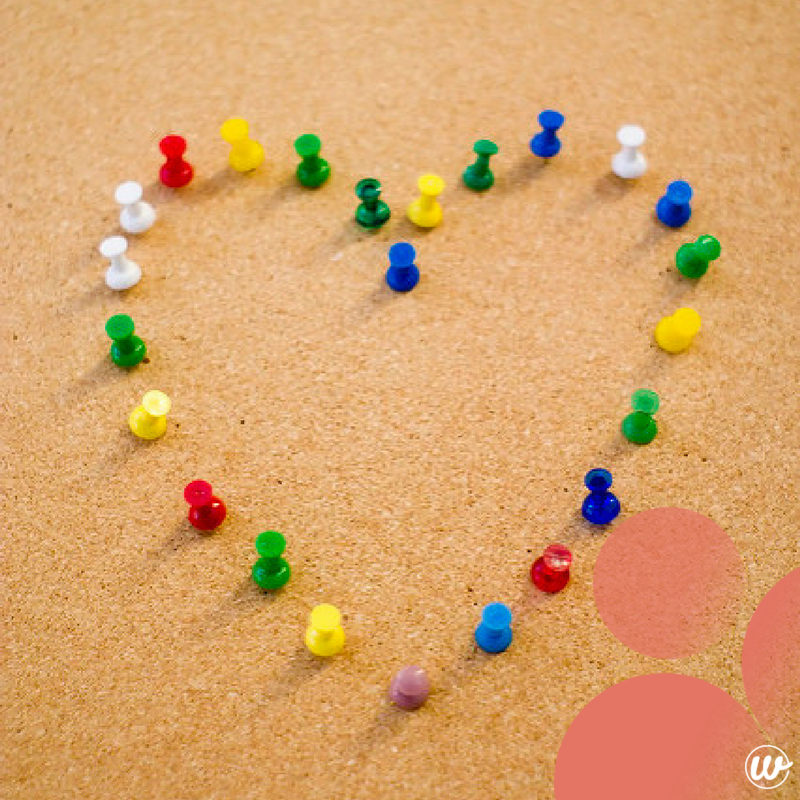 LOVE WHO YOU ARE
2/1 6:30 pm – ABC Home
Love Who You Are, Create What You Want:  an interactive workshop with Agapi Stassinopoulos to awaken your joy and set your intentions for 2018
This is an interactive, joy-filled experience to bring in a calmer and happier year ahead. You'll be lead onto the path of learning how to practice daily self-care rituals to support yourself to have a more fulfilling and abundant life. With a refreshing dose of humor and her down to earth wisdom, Agapi helps you gain a new perspective and a positive outlook on your life. You're also sure to make new friends this evening and leave uplifted!
$35
Admission includes a copy of Wake Up to the Joy of You: 52 Meditations and Practices for a Calmer, Happier Life
https://wellvyl.com/event/love-who-you-are-create-what-you-want-an-interactive-workshop-with-agapi-stassinopoulos-to-awaken-your-joy-and-set-your-intentions-for-2018/
CUPIDS UNDIE RUN
2/10 12:00-5:00pm- Stage 48
This February, be part of something great. Cupid's Undie Run is a "brief" fun run that takes place in the middle of a BIG party. That's right: party, run (a mile-ish, at your own pace), party – all to find a cure to Neurofibromatosis, a genetic disorder that affects 1 in every 3,000 children born. We encourage undies, but we get that it's not for everyone, maybe costumes are more your style? So whether you start a team with your friends, join a team, or run solo, just come out, have a blast, and raise some money for NF research!
$35
https://wellvyl.com/event/52766/
PURE LOVE- A VALENTINES CELEBRATION
2/10 8 PM NY LIVE ARTS
This will be an incredibly delicious party to celebrate all forms of Love- Self-Love, Significant other Love, as well as the love we have for our family and friends. It is for singles & couples. We will share a fun dance experience; connection games and it will culminate with a euphoric dance party! There will be 4 magical rooms to explore. $25
https://wellvyl.com/event/pure-love-a-valentines-celebration-dance-party/
CONCERT IN A MANSION:
2/11 4:00-5:30 PM Bartow-Pell Mansion Museum
A concert in the parlors of the Mansion with classical guitarist Jay Kauffman. Hailed for a guitar wizardry that is fluid, expressive, and richly varied in compositional technique, Kauffman's critically acclaimed performances are not to be missed! Reception and light refreshments will be served immediately after the performance.
BPMM Members: $20; Not-Yet BPMM Members: $25.
https://wellvyl.com/event/valentines-concert-in-a-mansion/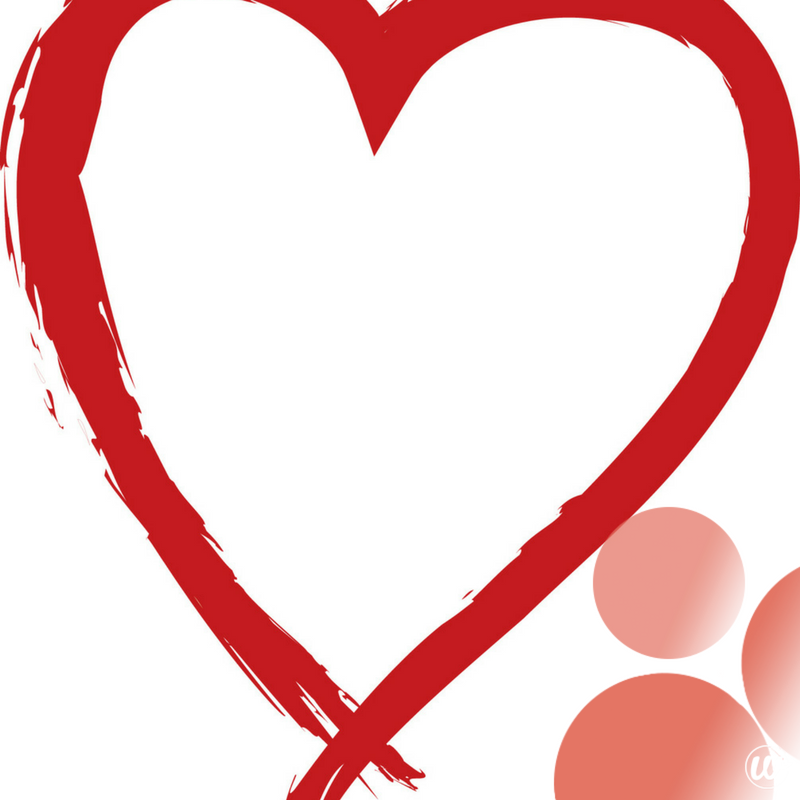 LOVE YOUR ENEMIES
2/13 7:00- 8:00 PM ABC HOME
An enemy – whether within, in the shape of a habitual, painful mind state, or without – as someone for whom we steadily feel antipathy or fear, marks the edge between limited loving-kindness, compassion, sympathetic joy and equanimity and the potential boundlessness of these qualities. In this evening's talk, Sharon will explore inner and outer enemies, look at the fear, anger, and anguish generated by being stuck in a mode of "us" and "them", and focus on the liberation we are capable of. There will be periods of dialogue, discourse, and meditation practice. Suitable for both beginning and experienced meditators.
https://wellvyl.com/event/love-your-enemies-an-evening-with-sharon-salzberg-kirtan-artist-lily-cushman/
LOVE IN THE PARLORS CONCERT
1/14 6:00 PM MERCHANT HOUSE MUSEUM
The Bond Street Euterpean Singing Society presents lush, romantic vocal music of the world's greatest 19th-century composers performed in the Museum's elegant Greek Revival double parlor. Singers Anthony Bellov, Amy Gluck, Jane Elizabeth Rady, and Dayle Vander Sande perform rarely heard gems by Schubert, Brahms, Duparc, Dvorak, Amy Beach, Johann Strauss II, and others.
$50, VIP $60 (first two rows), $30 MHM Members.  
Pre-concert Reception, 6 p.m.light hors-d'oeuvres and a glass of bubbly in our cozy, candlelit 1850s kitchen before the concert.
$25,  $15 MHM Members.
https://wellvyl.com/event/love-in-the-parlors-a-valentine-in-concert/
PAINT WITH A PARTNER
1/14 11 PM THE PAINT PLACE NY
Looking to do something special with a loved one for Valentines Day that's a little more on the creative side? Paintings are all for beginners- no experience necessary. Our professional artists will guide you through the class step by step to help you create your one a kind masterpiece to take home with you that night!
https://wellvyl.com/event/paint-with-a-partner-love-birds/
ROMANCE UNDER THE STARS
1/14  6:30 & 9PM HAYDEN PLANETARIUM
Celebrate Valentine's Day with a unique date night in the Hayden Planetarium! Join us for a cocktail hour in the Cullman Hall of the Universe, complete with open bar, hors-d'oeuvres, and chocolates, accompanied by the music of the Josh Rutner Quartet. Then join Lydia Maria Petrosino and Ted Williams in the Hayden Planetarium for an unforgettable view of the night sky and some stellar romance stories from the ancient past.
$125 per person
https://wellvyl.com/event/romance-under-the-stars/2018-02-14/

http://credit-n.ru/zaymyi-next.html
http://credit-n.ru/zaymyi-next.html
http://credit-n.ru/zaymyi-next.html
http://credit-n.ru/zaymyi-next.html