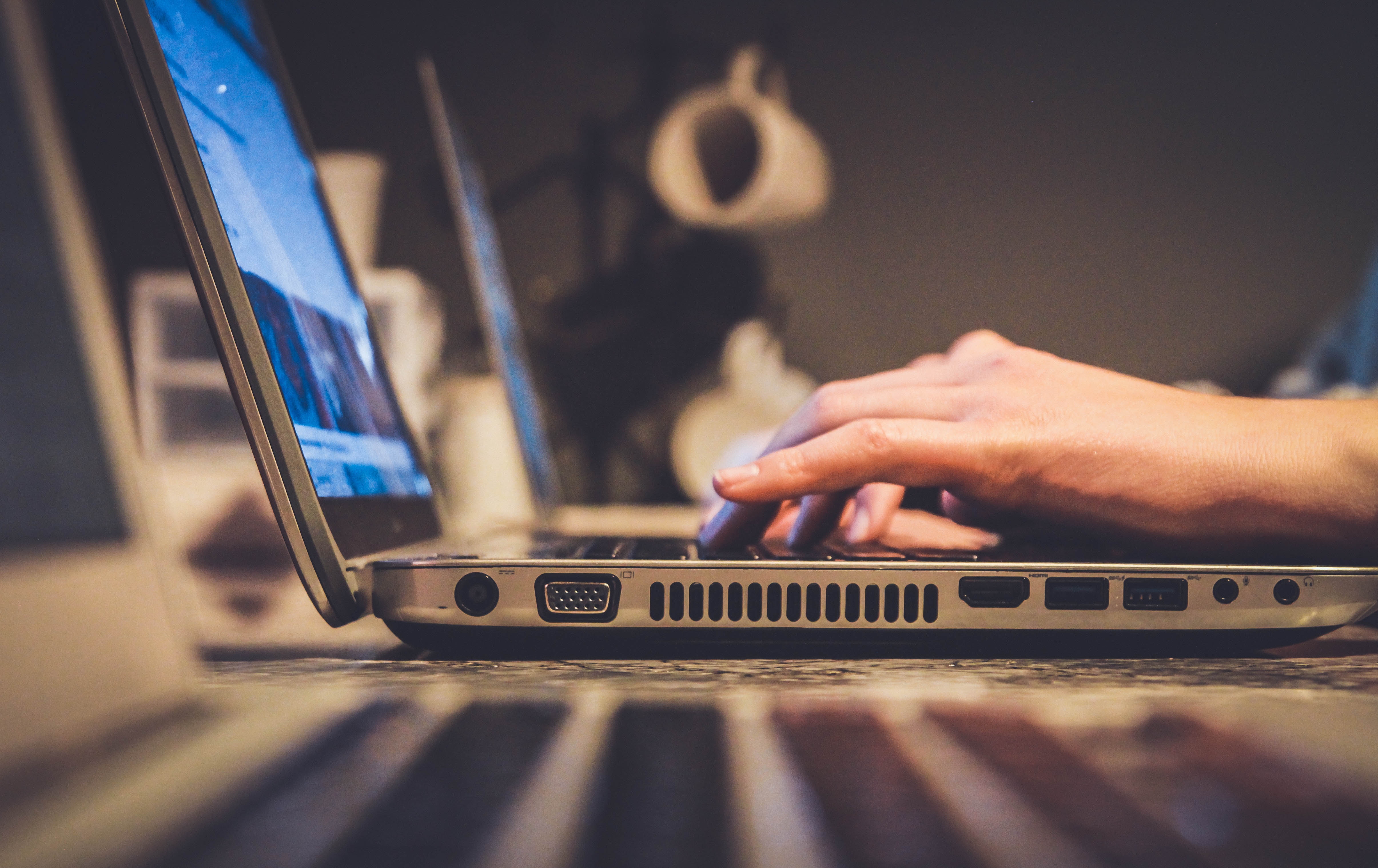 TUMBLR IS KILLING THE EROTICA ARTIST
Tumblr recently announced that starting December 17, all adult content is banned from the website.  And if you are a millennial like me, I am sure you also spent hours scrolling the site. Yes, the adult content is heavy on Tumblr. However, you saw this content when you wanted to see it. But the ban on sexual content including GIFs, photos, videos, etc. comes after the Apple pulled Tumblr from the app store. Back in November there was an availability to child porn and was pulled. And what is Tumblr without its app?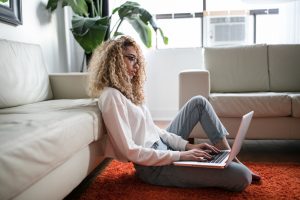 However, not all the erotica on Tumblr was offensive and illegal. The blog site has long been the home for artists to create, curate, and consume, content from porn. And for women, it was a nice tough and more female-friendly than the mainstream porn sites. Where do these artists and consumers go to get more of an artistic approach to porn? All erotic and adult content is not bad and can be enjoyable. Especially for millennials.
Porn is not taboo for everyone and it was nice to have a safe space to consume this type of content. Let's see how this works out for Tumblr.
What are your thoughts on Tumblr's new ban?
Read more here.

http://credit-n.ru/zaymyi-next.html
http://credit-n.ru/zaymyi-next.html
http://credit-n.ru/zaymyi-next.html
http://credit-n.ru/zaymyi-next.html