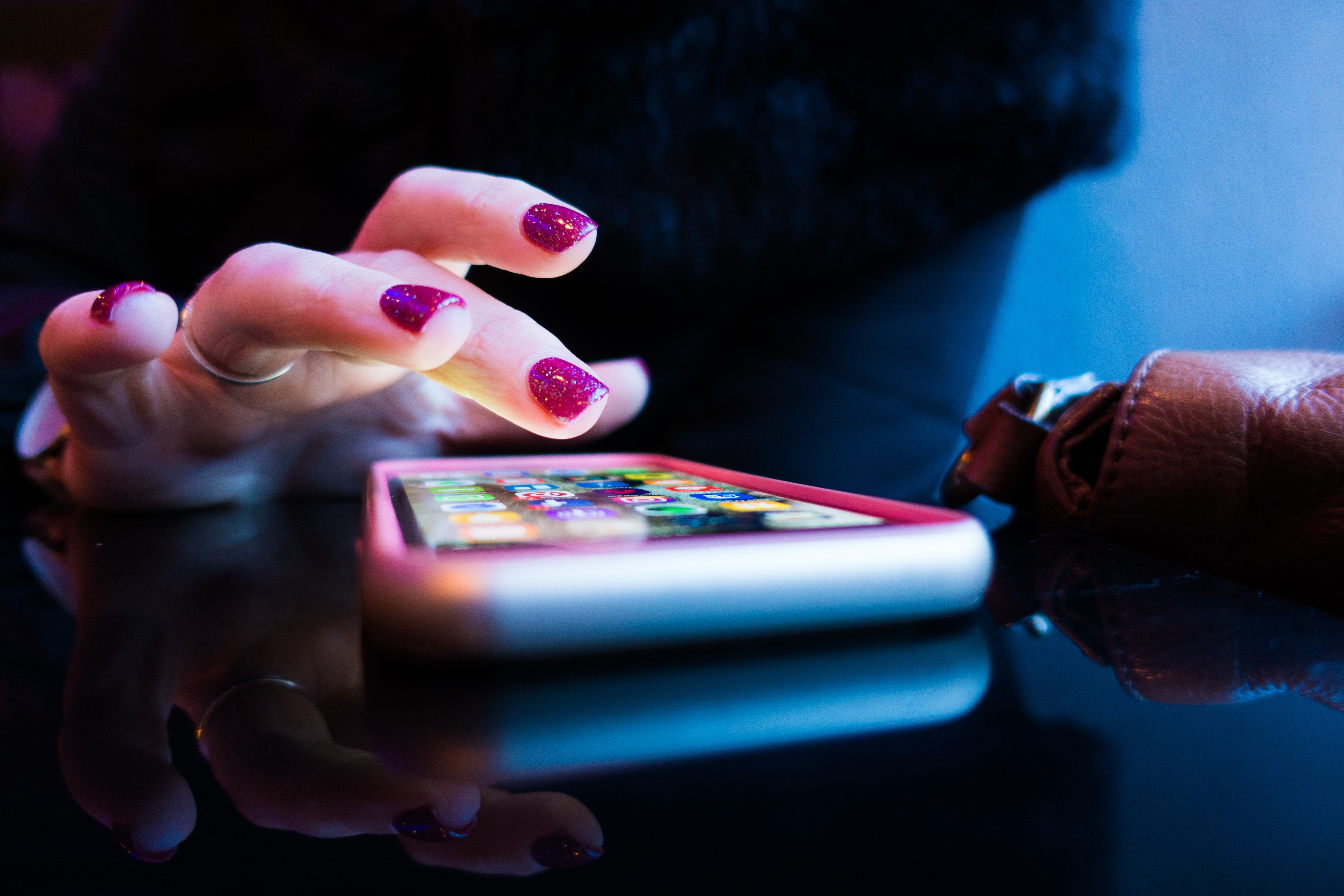 TINDER 2018: YEAR END REVIEW | WHAT WE LEARNED
Most of us are on a dating app. Or an app to meet new people. The most popular is Tinder, of course. Want to know the character of the millennial generation? Get on Tinder.
Tinder just released their year-end review. Releasing the most popular items included in users' bios.
Here's what we learned:
Top Song: In My Feelings, Drake
Drake's hit and the accompanying dance went viral this year. You could not go anywhere without hearing it. The reason…those lyrics. We can all relate. That one lost love…do you love me?? Not surprising this was a popular song on Tinder this year.
Top Food: Pizza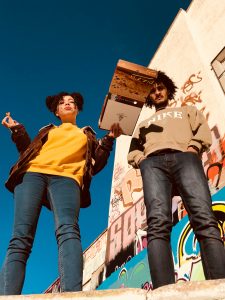 I mean, who does not love pizza. It is just the best, especially here in New York City. Most people say that it is their favorite food. What is cool about pizza, is there are so many healthy alternatives to traditional pizza. Try Double Zero in the Lower East Side.
Top Emoji: Laugh/Cry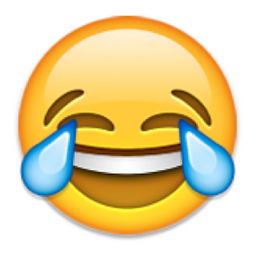 I guess most of the users on Tinder are hilarious because the most used emoji is a personal favorite of mine. The laugh/cry emoji.
Popular Conversation starter: Gluten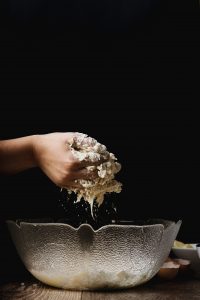 So…no one eats gluten but everyone is talking about it. Yes, as we all try to find our next true love. We just can not help but talk about gluten. Wasn't 2018 an interesting year?
Top Picks for each Gender (swipe-rights):
Women as Engineers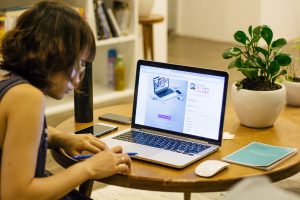 I personally loved to see that smart women are the most sought after on this app. Intelligent women are sexy too.
Men as Adventurers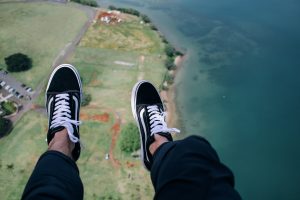 Tinder users are also most interested in men who consider themselves "adventurers". Men who are down to take you away and experience wanderlust together. I guess that is kind of romantic.
Top Celebrity Crushes: Ryan Reynolds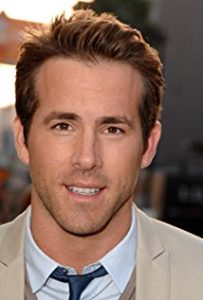 Swoon…there are a lot of hot Ryans to consider. But on Tinder most people are lusting after this one. Deadpool. I think there is a consensus that we can all appreciate talking about Ryan Renolds.
Most Describe Themselves as FUN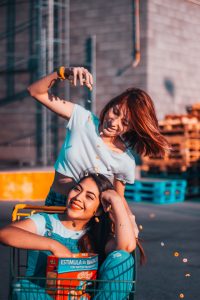 Of course, we are all going to describe ourselves this way. What is more attractive than being, fun? We all want to find someone out there to have some fun.
Popular slang term: HMU (meaning hit me up)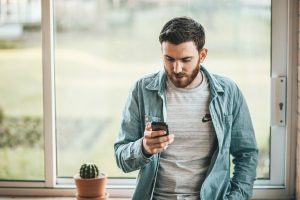 Yup…you like what you see on my profile. HMU.
Most active time on the app: January & August, after 9:00 pm EST.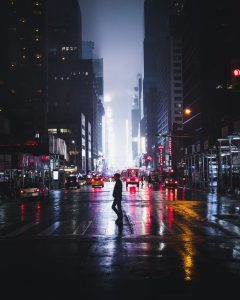 The start of the year and the fall is when people start to look for their next love, date, hook-up or friend. This is the time the most people are using the dating app.
Most Active Event: Superbowl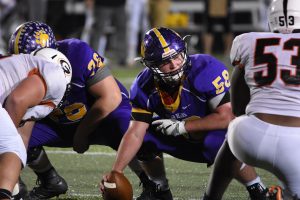 Superbowl parties are fun. And seems like a good chance to invite someone over to watch the game. Because when it comes down to it, we all just want companionship.
Most Used post-gender: non-binary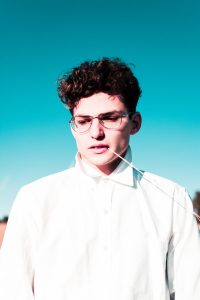 There are numerous gender options on Tinder. It is a great way to give inclusivity to all of us. Non-binary is the most used beside the man and woman option.
Are you on Tinder? What are your thoughts on the year-end review?