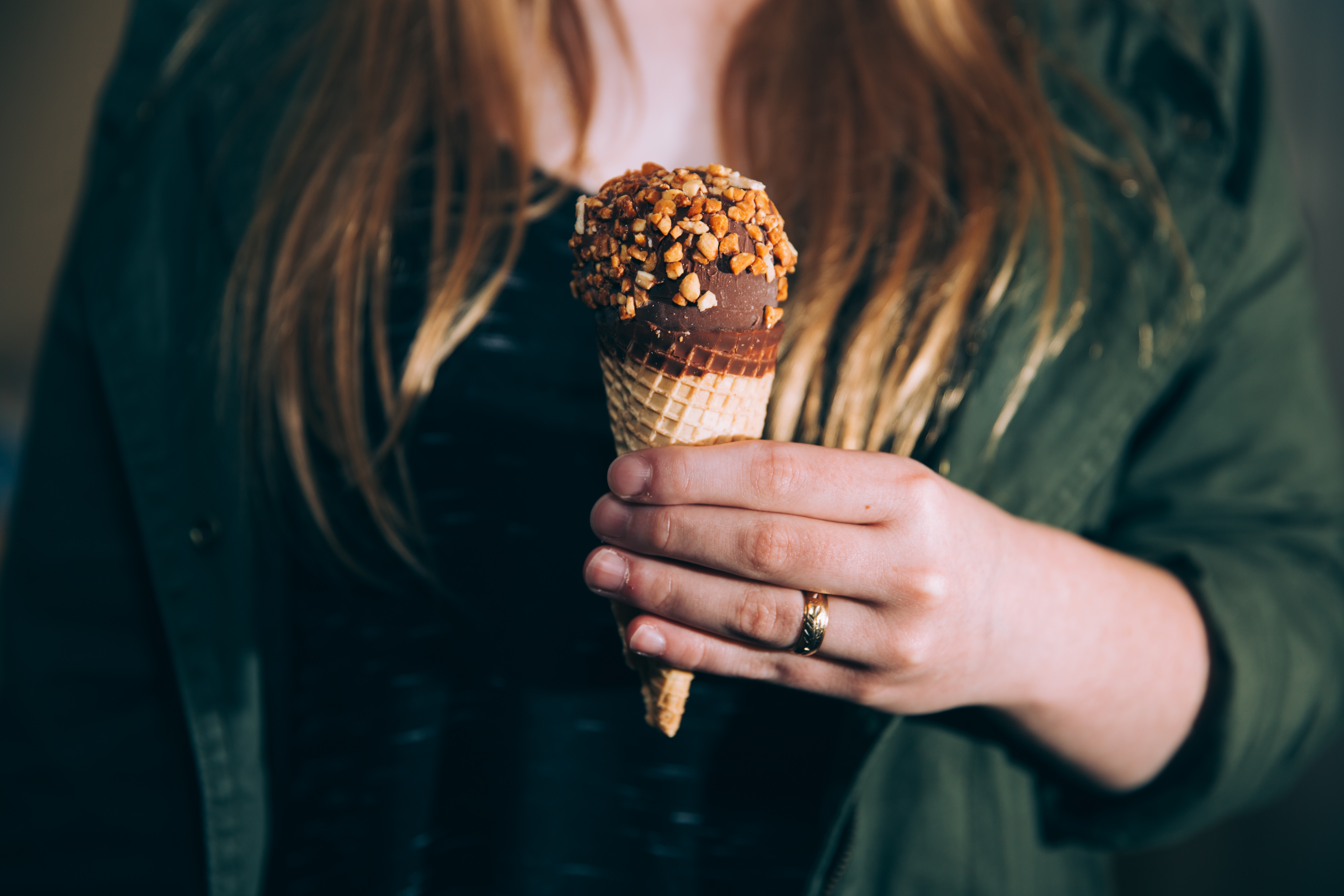 THE ROOT OF YOUR SUGAR ANXIETY
There is a lot of focus on mental health these days, which is a great thing. However, there are links to your physical and mental health. The consumption of caffeine and sugar come to mind.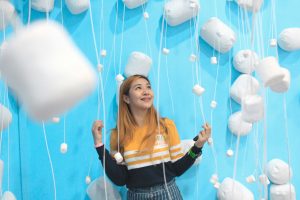 The Connection Between Sugar and the Brain
It was understood in the past when considering treating anxiety and depression, to give medication that increased serotonin levels. Well, research has since shown that lowering serotonin is more effective. And you know what raises levels of serotonin in our bodies? Sugar. It is possible, that if you struggle with anxiety, your sugar intake is to blame.
Want to find out if sugar is a problem for you? Read more here.