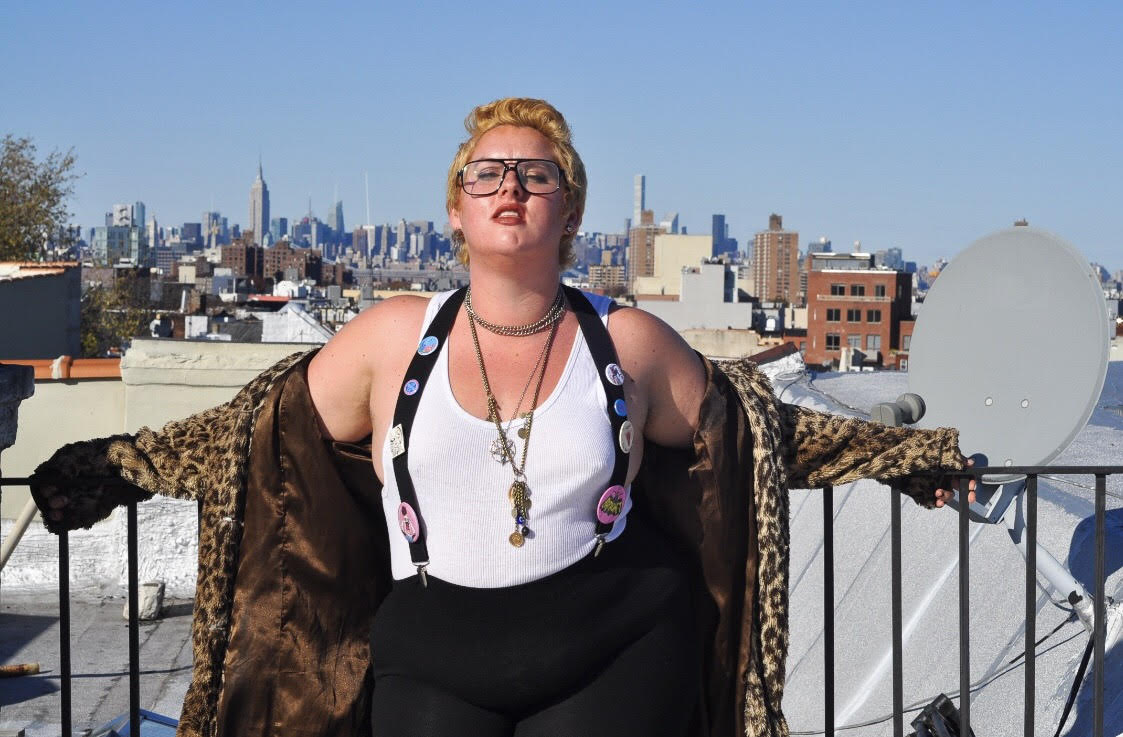 THE NICEST BITCH YOU'LL EVER MEET
On this episode of Wellvyl's podcast, P.R. sits with, Bitch.
More about Bitch:
Bitch is a Brooklyn-based postmodern queer writer, poet, musician, erotic artist, and mystic, and social activist. They channel the metaphysical into the tangible. They exist beyond the constraints of gender and time.