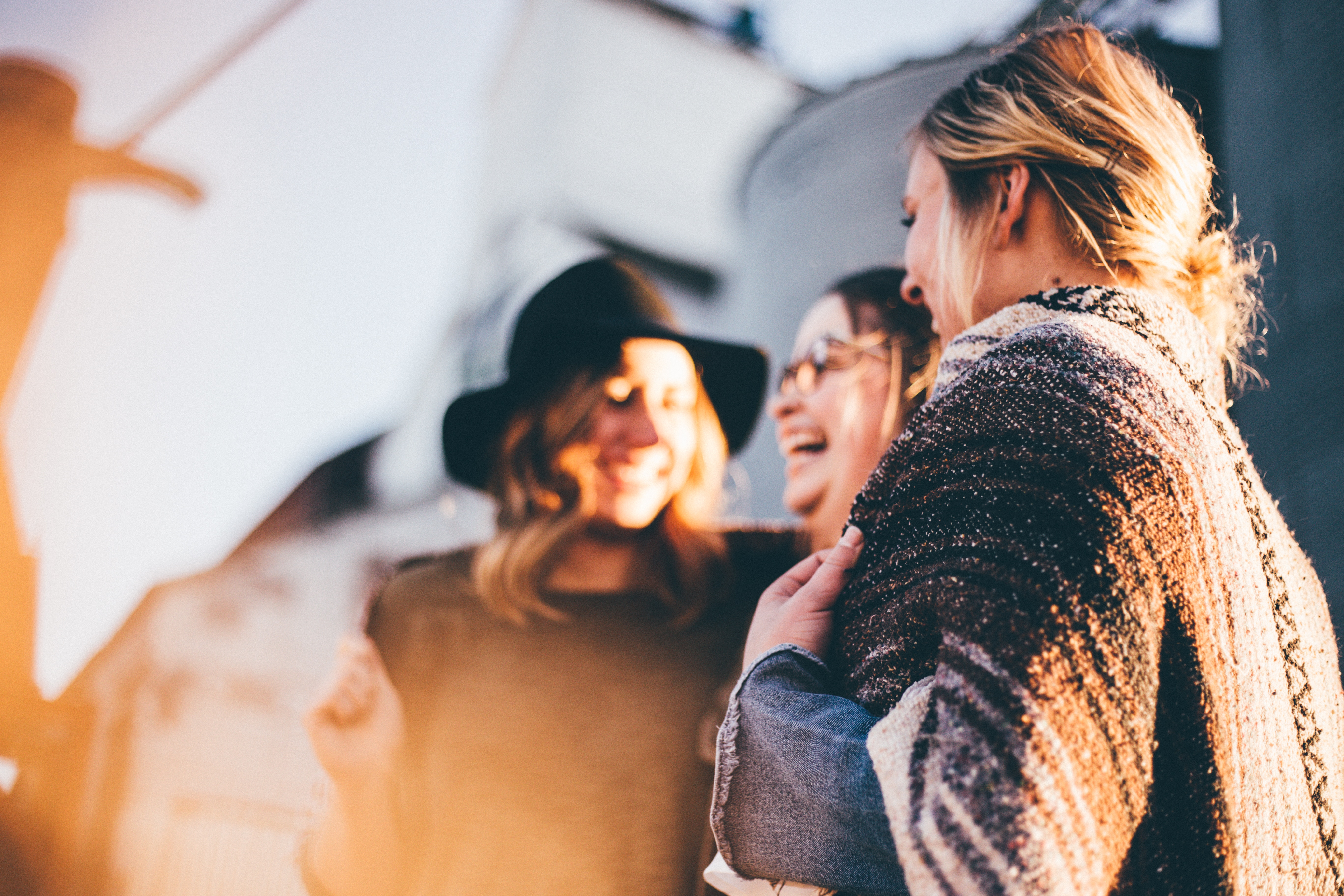 THE INTROVERT'S SOCIAL LIFE
We believe the key to your health and wellness is your social life. Yes, that is easy to say at the moment. But what about those of us where it is not that easy to be "social"? You know, the introverts. The ones that may have the desire to go out, and meet people. It may not be as easy. Well, there is a theory that introverts should look at the week in the opposite way extroverts would.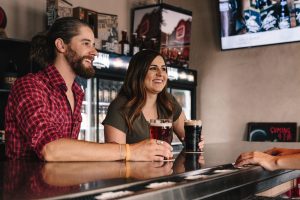 Check out this introvert's guide to the week first seen in Mind Body Green.