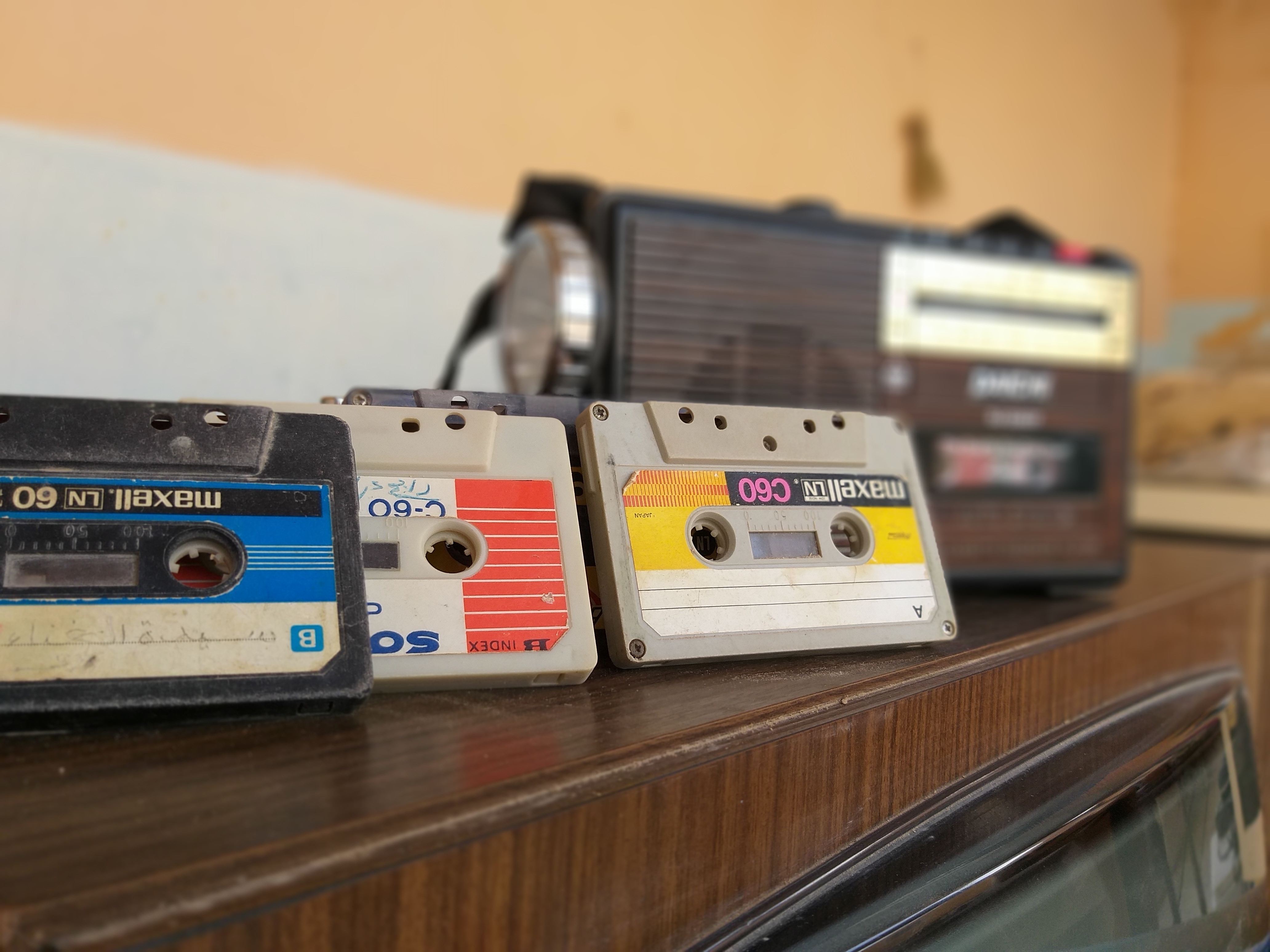 STUDIES SHOW 13 REASONS WHY INCREASED TEEN SUICIDES
Ever since the Netflix series 13 Reasons Why was released, I wondered what it would do for youth dealing with suicide and bullying. Will this sensationalize suicide, or prevent young people from committing suicide. And hopefully, teach students to seek help. After 2 seasons it seems like the show has done more harm than good.
According to USA Today, data shows the teen suicide rate rose by more than 70% between 2006 and 2016 with black teen suicides increasing far faster. The renewed criticism comes despite the series' new embrace of suicide prevention, which includes a collaboration with the American Foundation for Suicide Prevention (AFSP).
This goes back to the question, is exposure helpful or hurtful? Was having Selena Gomez, (one of the most followed on IG) produce a show about these issues. Without the extra help taking vulnerable and impressionable youth who watch and even enjoy the show. I think the show has done more harm than good?
What are your thoughts?
Read more of the USA Today article here.