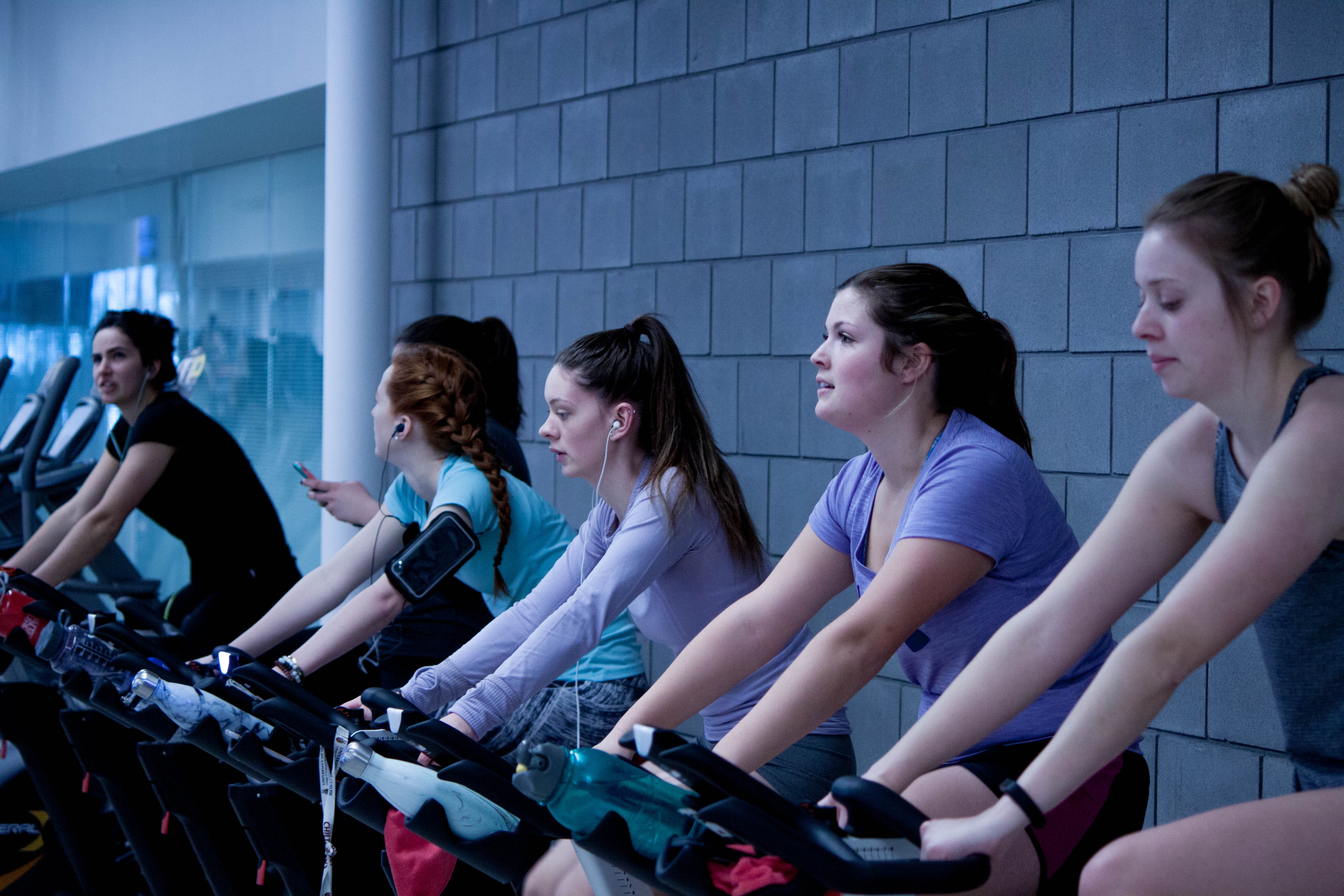 STOP JUDGING YOURSELF AND OTHERS AT THE GYM
It is easy to be hard on ourselves. Even when we have successfully gotten ourselves out of bed and to the gym, we are still in our heads. And then we get to the gym and we project our own insecurities to others. This is that chronic negativity we have all been fighting against.
Any time I go into a gym or a new exercise class, I'm nervous: Will I be able to do the workout? Are people looking at me because I'm fat? Are they looking at me while I'm unable to do the workout? Why am I sweating so much? Can they see that I'm sweating? Seriously, it seems medically impossible that I produce this much sweat. All of that and a litany of other low self-esteem thoughts cross my mind before my workout is done.
Read this personal story of in Greatist about how to not be a judgemental jerk.