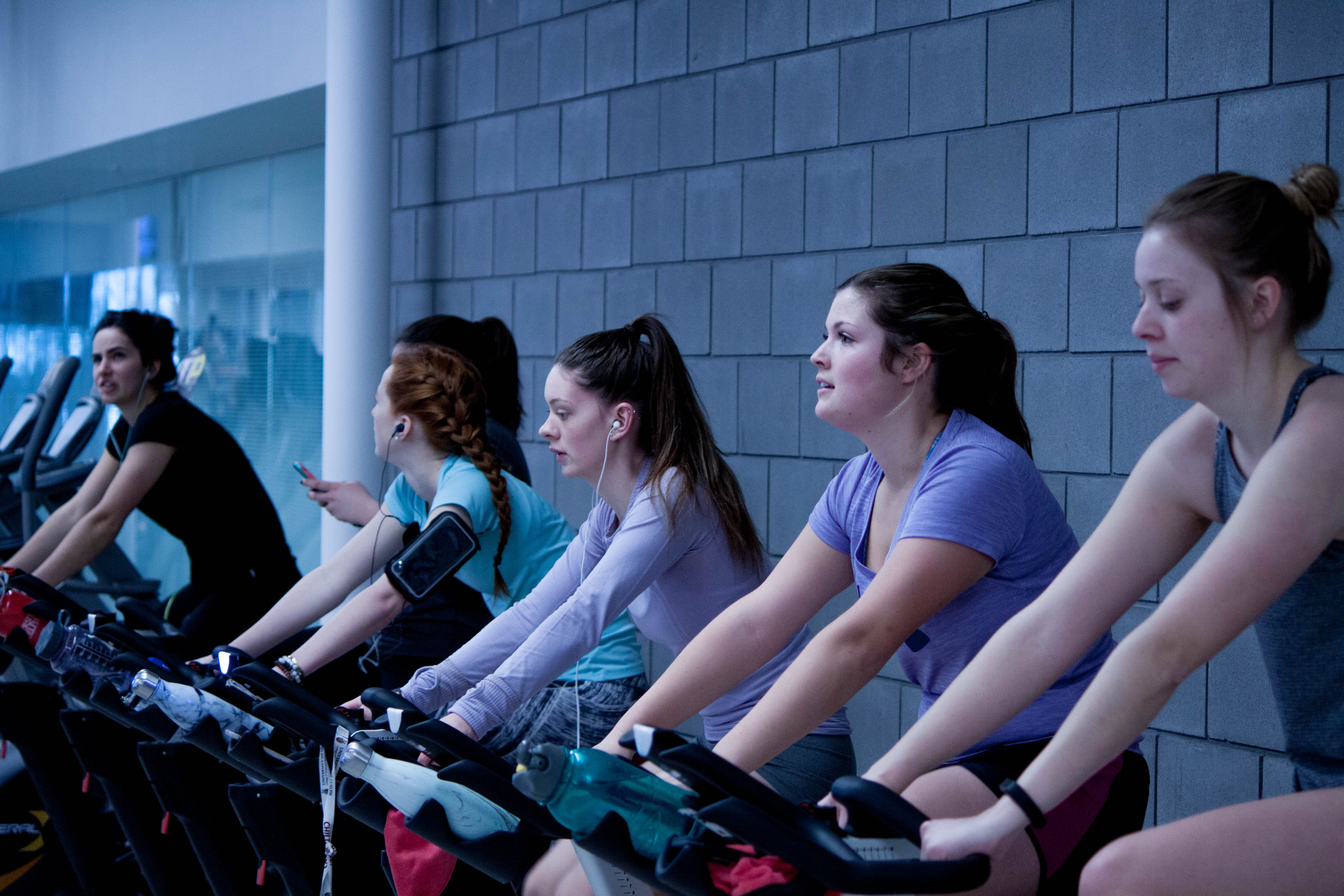 SOCIAL HACKS: HOW TO MAKE FRIENDS AT THE GYM
Not to sound creepy, but do you ever come across a stranger and wish you could start a conversation. All strangers that start to talk to you is not a bad person. Some people, especially here in New York City, just want to make some new friends. That can be hard. And what if you are a gym rat that will never be caught dead at a nightclub? Where do you got to make friends that are like minded? Where do you start? At the gym. And here is how according to Greatist.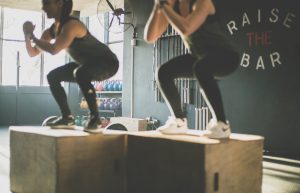 Get Better at Your Game: Ask for Help!
We can all learn a little something. And there are some people out there that have no problem and actually like to give pointers on how to be better. Especially when it comes to fitness. So if you want to start a conversation with someone, simply ask a question.
Be Careful with this one: Give a Compliment
This where it becomes way too easy to cross the thin line between creepy and being nice. There are times when I am really impressed with the chick next to me. Pick the right time and place to say something nice.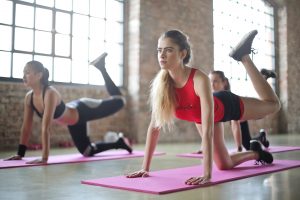 Classes!
Before and after group fitness classes can be a good opportunity to start talking to others and making friends. This is for people who are a little bit more extroverted than those who just go to the gym to work out alone.
Learn of more social hacks to meet and make friends with people at the gym here.