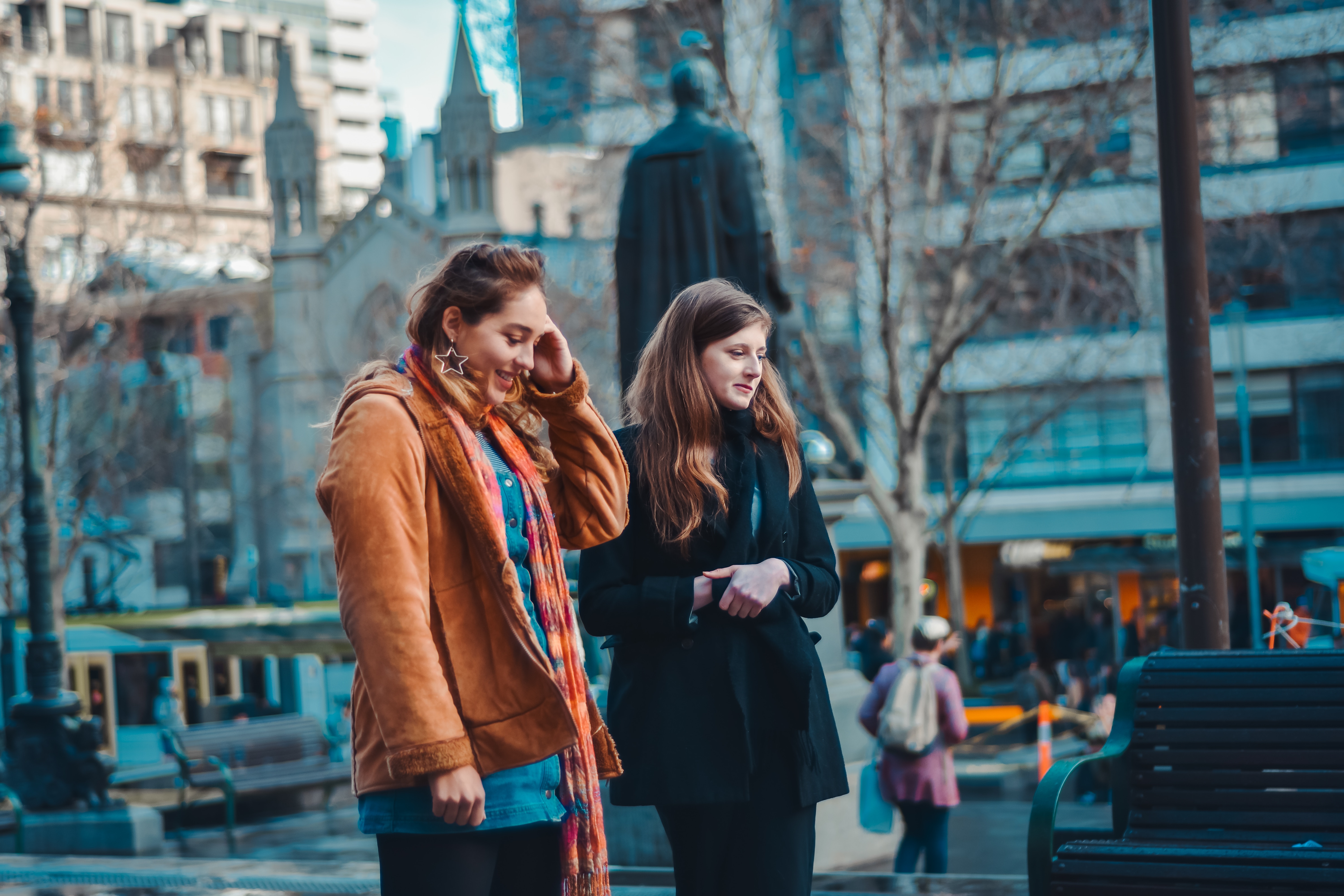 PERSONALITY TRAITS OF YOUR EMOTIONAL INTELLIGENT FRIENDS
Ever wanted to learn the difference between your frienemies and your BFFs? When evaluating any relationship in your life, it comes down to emotional intelligence. Here is a personality trait your emotionally intelligent friends share with you: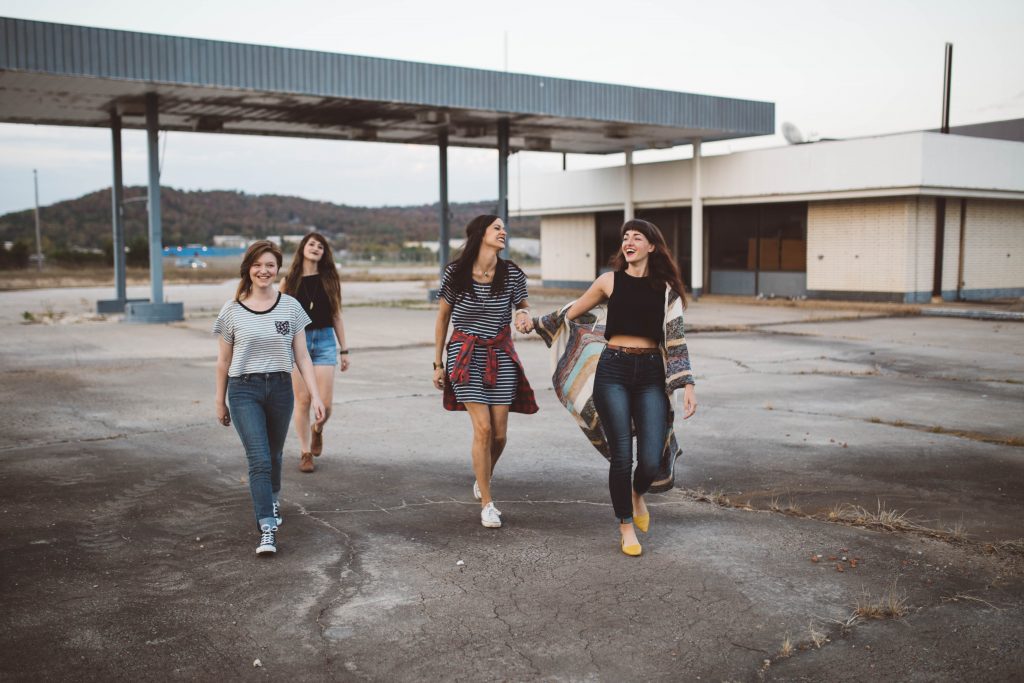 Commitment & Consistency
You show up, are there for your loved ones and you follow through. You remember the big events in people's lives. You check in with your friends and remember what they are going through on a personal and even professional level.
Read more personality traits of highly emotionally people here.