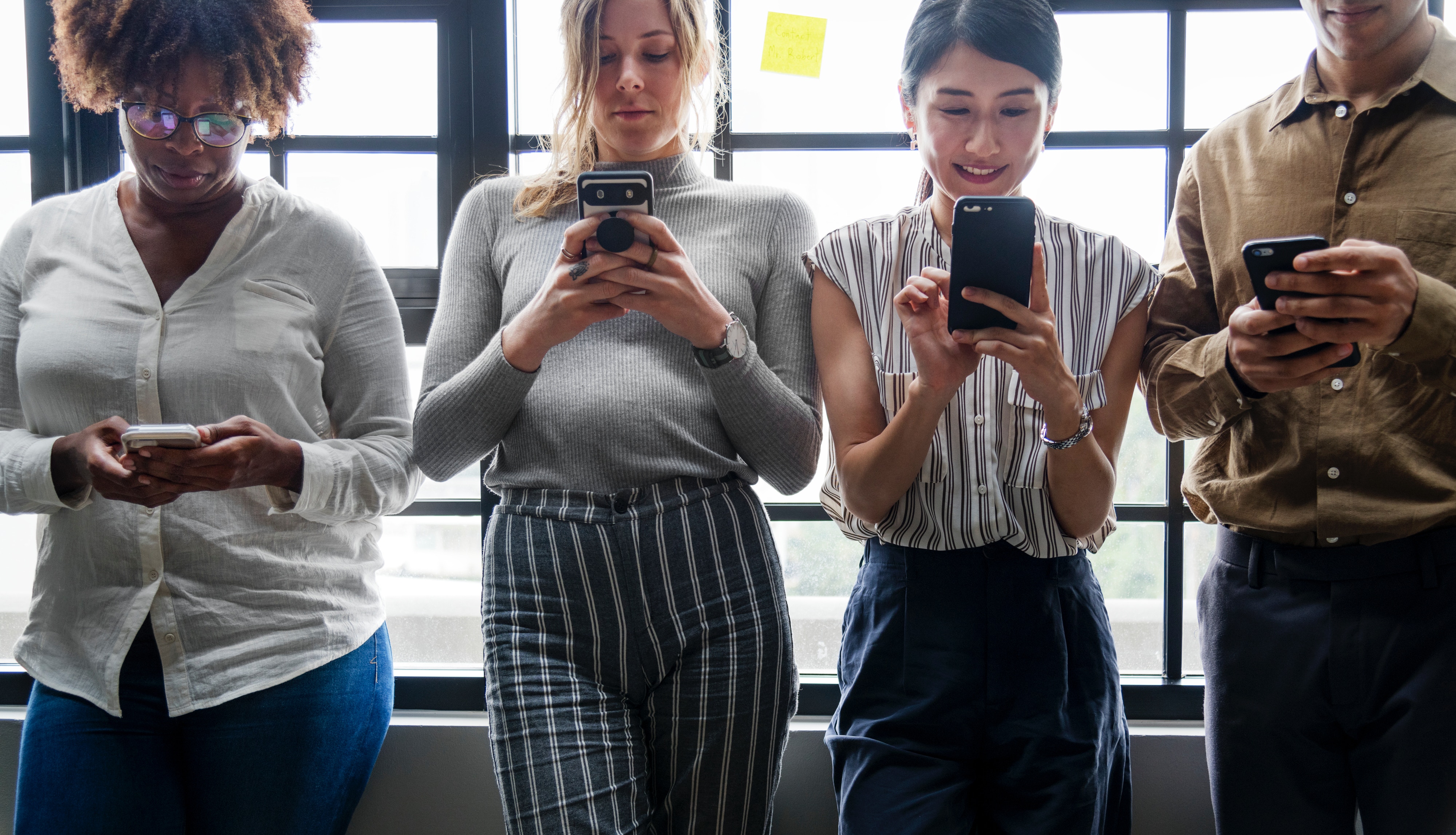 ONLINE DATING…THE NEW HUMANS OF NEW YORK?
The appeal of Humans of New York is the fact that there is a realness and vulnerability to the subjects. It proves time and time again that everyone has a story. Especially here in New York City. No one is who they seem. And it may be worth the extra effort to simply go back to having conversations with people.
Real like conversations do not happen as much anymore. We now go to find dates on digital platforms with apps like Tindr, and OKCupid. Well, the profiles are still a snapshot of someone's story. Their background and views can be highlighted in such a different way. This app is underrated and tends to be lost in the shuffle of the other dating apps.
Read more about OKCupid and how it is her Humans of New York here.