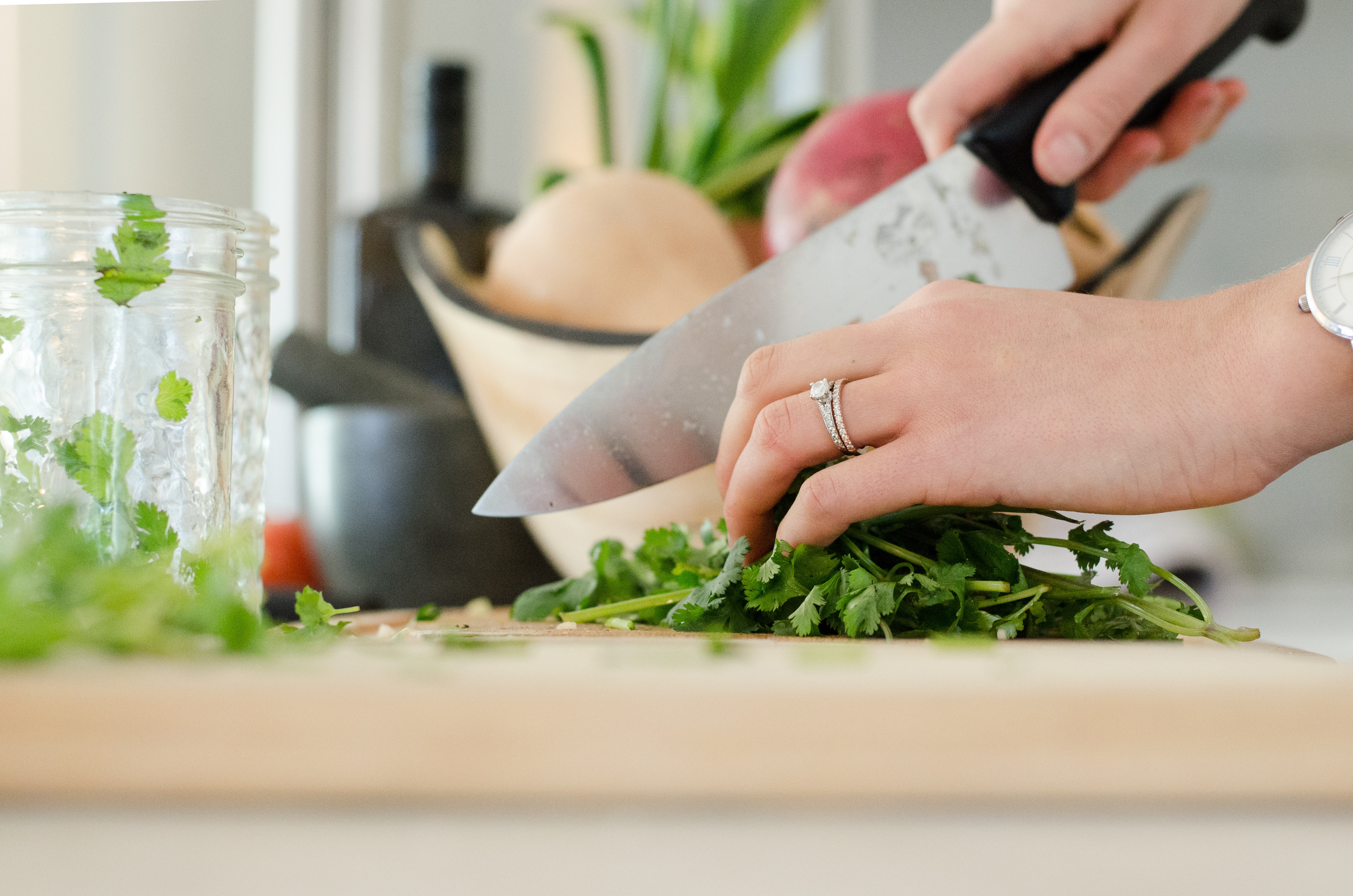 NEW DIET TREND: PLANETARIAN DIET
As a whole, it seems like everyone is trying to eat healthier. For many reasons. Dietary, environmental, and weight loss. The planetarian diet is a new trend. It joins vegan, vegetarian, pescatarian, and flexitarian.
The planetarian diet is all about the environment. The Planetary Health diet started by the EAT-Lancet Commission. The diet is represented by fruits, vegetables, and nuts.
Read more about the planetarian diet and more diet trends here.
Come by our CBD Cookie party coming up this month!