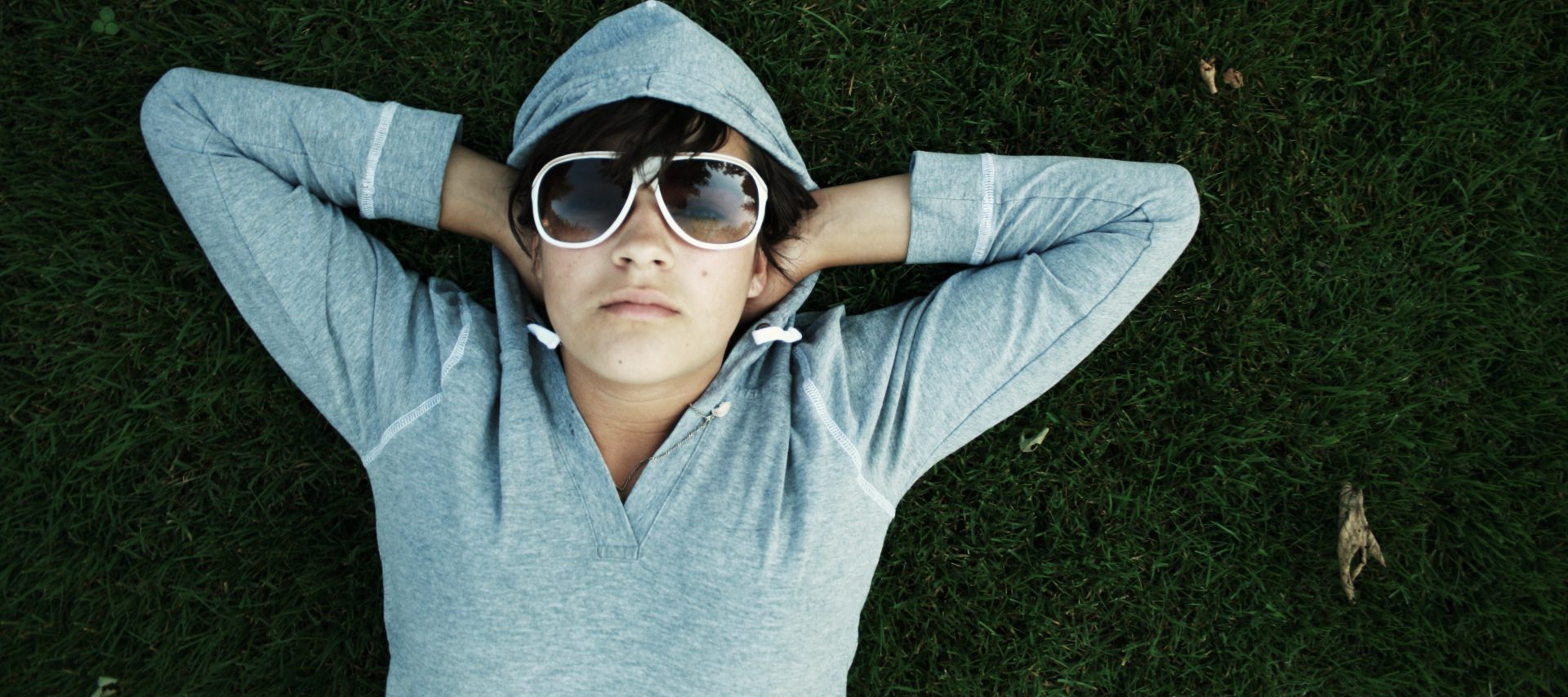 NAPPIN' AT NAP YORK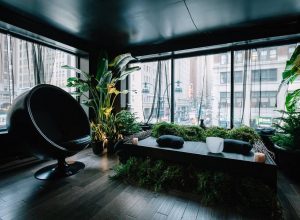 New York City has finally awakened to the gloriousness of the napping. Who would have ever thought that the "city that never sleeps" would open its eyes to the value of shut-eye? Introducing Nap York, a restful oasis where New Yorkers can rest, recharge, rejuvenate, and dream.
Located on 7th Avenue in the heart of midtown Manhattan and nestled away just steps from the bustle of Penn Station is Nap York, what I believe to be our cities' most need wellness treasure. An avid napper myself, I felt as if I had entered the Shangri La of daytime slumber on my visit to this glorious abode last Friday afternoon.
Nap York firmly believes as New Yorkers, we are what gives New York its prowess and if we do not nurture our own well-being, then by extension our city will also suffer. Nap York's logic: our wellness begins with rest. Their mission is to provide a calming refuge for busy New Yorkers to deliberately ease their body and mind. Being well-rested is the fertile ground for cultivating our optimal selves.
Upon my Friday afternoon escape to Nap York, I was greeted by a friendly and professional "nap concierge" who walked me through the registration process. She made a copy of my I.D. and explained the menu of all of the services the facility provides. I proudly reassured her that I was a very experienced napper and that I am world champion at falling asleep. She smiled and told me I had come to the right place.
Pod-tests Slumber
My nap concierge explained that it would be $10 per half hour in the standard nap pod and $12 per 30 minutes for the more private and slightly larger first-class nap pod. There was also an option to have a linen upgrade for $5. I chose to forgo the linen upgrade, went with the standard size napping pod, and joyously I paid for a 60-minute nap. I was told that my standard nap pod would come with a soft, generously-sized fleece blanket, a queen-size pillow, a reading light, soundproof curtains, and a small shelf with complimentary phone chargers. The nap concierge advised me to put all of my devices on silent and then handed me one of those plastic buzzers very similar to the one restaurant hostesses give patrons when waiting for an available table. "Place it underneath your pillow and it will vibrate when your 60 minutes is up". Score, I do not even have to set the alarm on my phone, I thought.
After ascending the stairs to the third floor, I located napping pod #12. I climbed into the pod and to my surprise, the mattress was plusher than I was ever expecting. I drew the privacy curtains closed, silenced my phone, spread the comfy fleece blank on myself and surrendered victorious down on to the pillow. Looking up at the ceiling of my pod, I realized the canopy of a gently twinkling star scape. I had no idea such peace was even conceivable in midtown Manhattan. My entire being smiled as I drifted deeper into a sumptuous hibernation.   
Wellness Treats  
60 tranquil minutes later, the alarm gently buzzed guiding me out of my siesta. I made my way down stair to the main desk to return my alarm buzzer and took some time to explore Nap York's other wellness amenities. In addition to the nap pods, Nap York also offers quiet workspace areas to promote peaceful productivity, rooftop hammocks for lounging, yoga and meditation classes, and a calming, self-serve cafe that serves delectably healthy menu. There is also an option to have your shoes shined as well as to receive a chair massage.
As a culture, we have yet to grasp the value of laying down for the nap. When we feel hungry, we eat, or when we feel thirsty, we reach for a drink of water. Yet, when we are tired, we spring for coffee. Cognitive dissonance, insanity, or self-sabotage? Undoubtedly, it is all of the above. Even machines have the sleep mode if underused their efficiency founders. Our sleep mode is tragically underused, compromising the well-being of our minds, our bodies, and by proxy our social interactions.    
I walked out onto 7th Avenue completely refreshed and immensely grateful, but not because I was able to fit in a nap that afternoon. No, it was because now there is a wellness oasis whose is mission is to encourage New Yorkers to not just take a pause but to value and regard rest as essential to overall well-being.

http://credit-n.ru/zaymyi-next.html
http://credit-n.ru/zaymyi-next.html
http://credit-n.ru/zaymyi-next.html
http://credit-n.ru/zaymyi-next.html