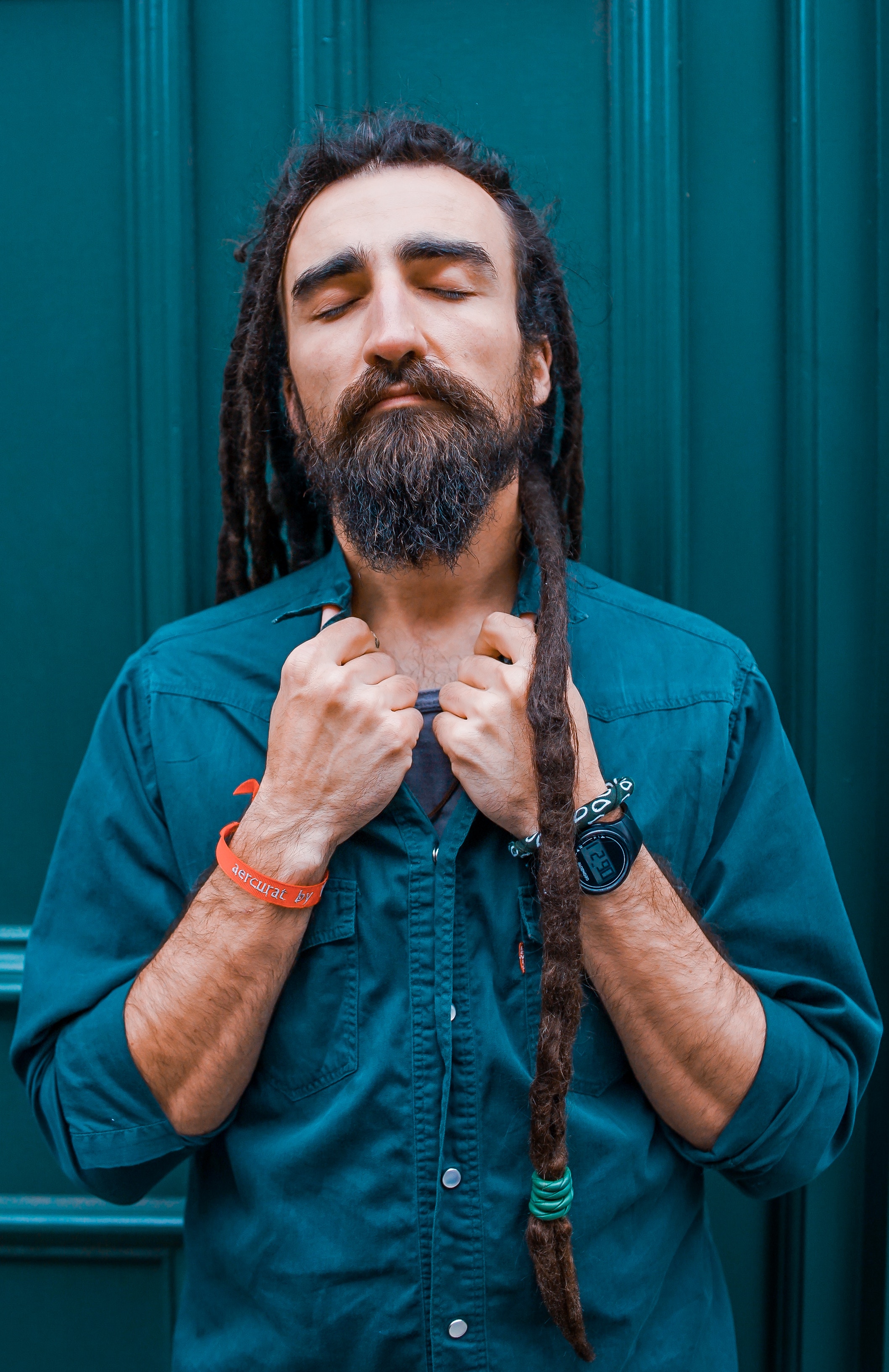 MEDITATION COULD PREVENT THE FLU THIS SEASON
Everyone this time of year is catching their dose of the sniffles. No matter how preventative you try to be, you come down with the flu. And if you are anything like most New Yorkers, no one can really afford to take any days off. There are countless remedies and treatments. But did you ever think that meditation could help? Those who practice meditation regularly could be less at risk to fall ill this season.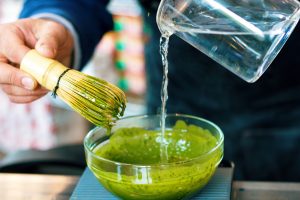 After the study performed by PLOS, which saw 390 adults given the flu shot. Out of that group, the ones that meditated had less respiratory illnesses and had to skip the least amount of days of work.
Read the full study here.
Read more on how meditation can be preventative here.