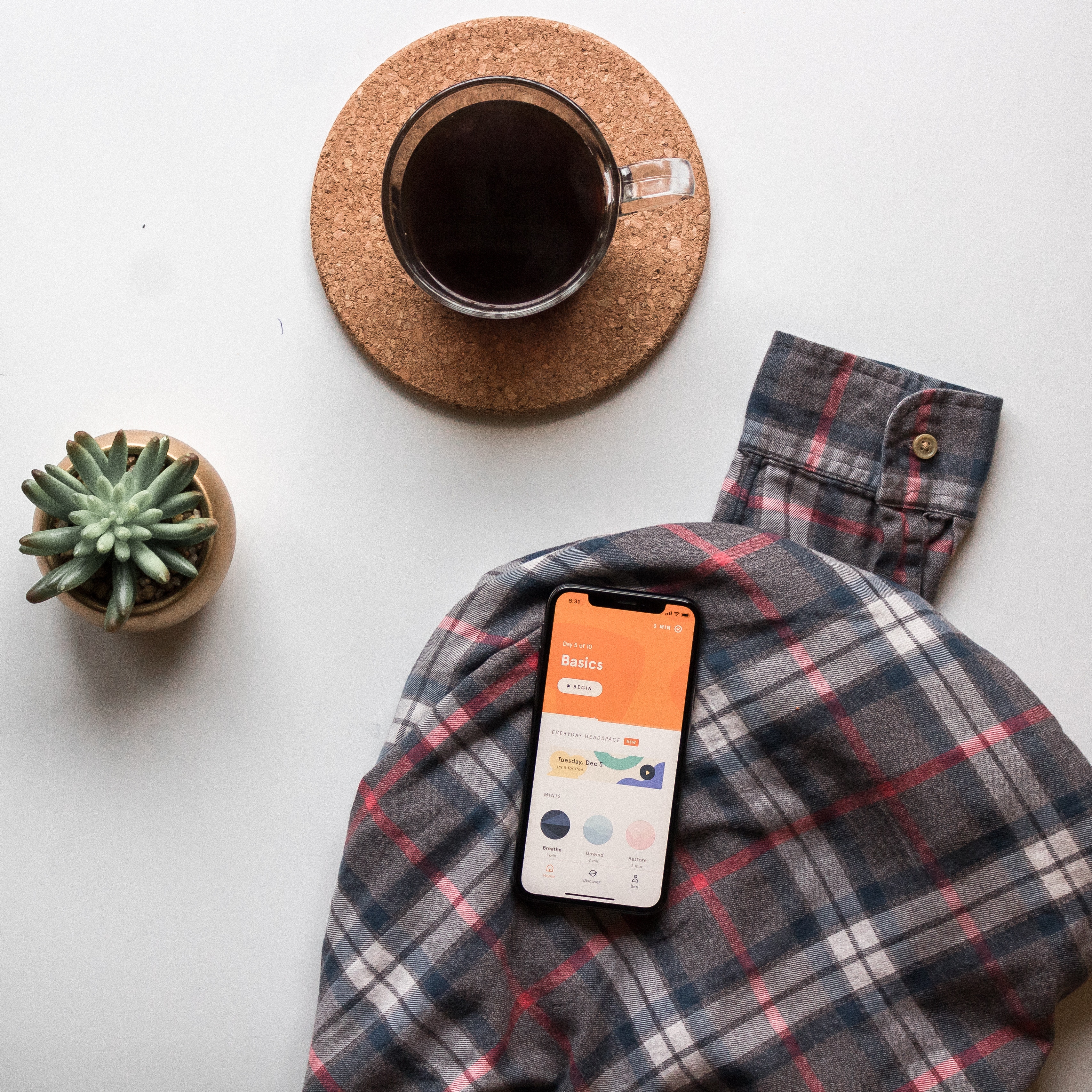 MEDITATION APPS: ON THE RISE & AT WAR?
Apps for meditation seems to be exactly what we need. We are already on our phones all the time, the best way to find time to meditate…get the app! Headspace and Calm are both ranked the top apps in health and fitness. Both are partnered with airlines. Both apps are making strides.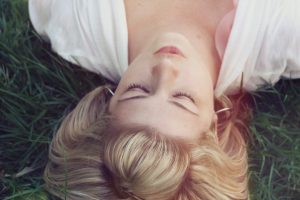 Read more on the meditation apps here.