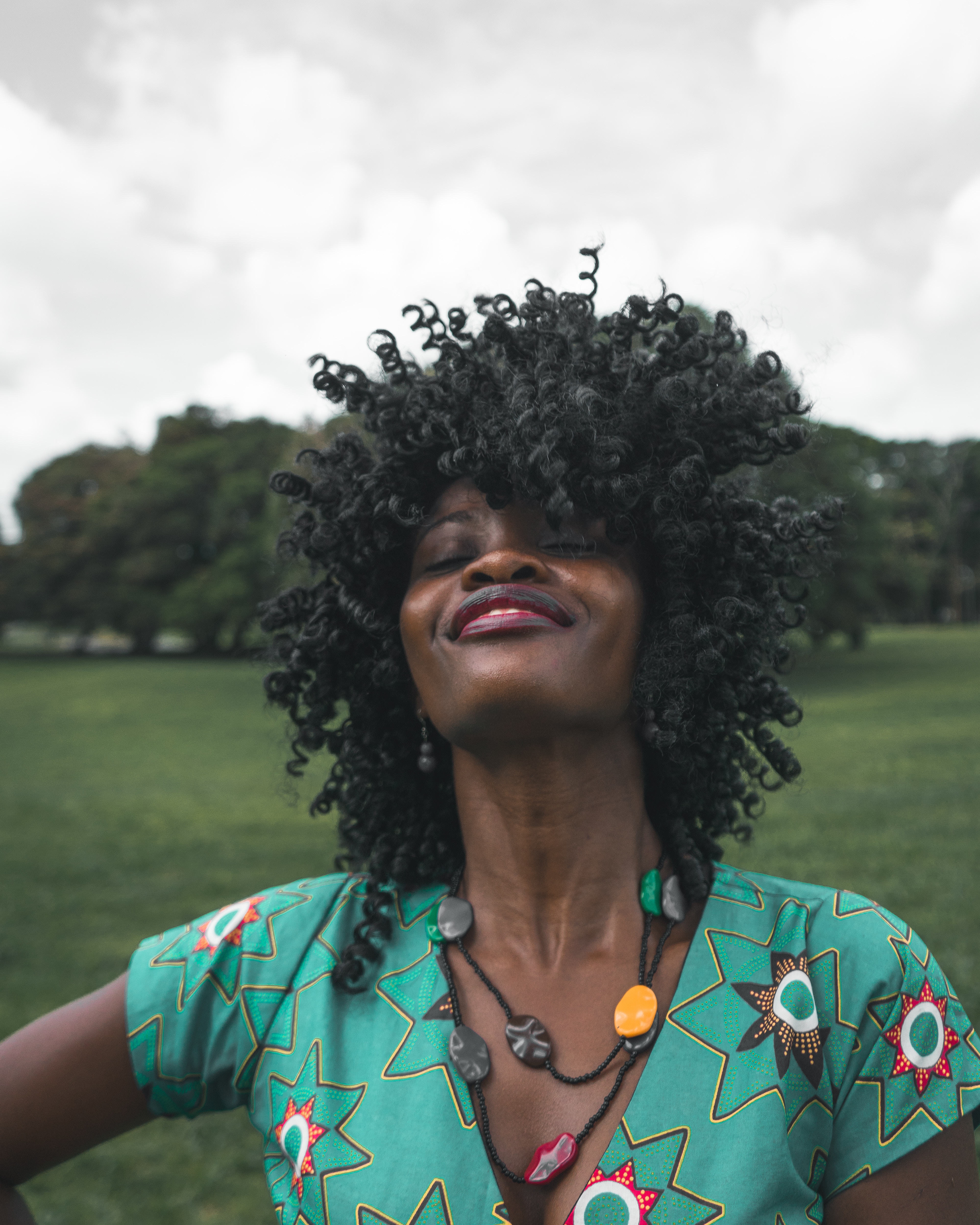 HOW TO TRAIN YOUR BRAIN TO THINK POSITIVE
We can sometimes be our own worst enemy. Always being stuck in our heads. And being here in New York City can be a little bit of a downer. The winter sucks. There are so many people around us all the time. We tend to get jaded. We could be training our brains for chronic disappointment. And you know what, this is exhausting. It feels a lot better to look on the bright side. It does not hurt to try to remain more positive.
Well+Good shares ways to train your brain to think more positively. There are many ways to look at any situation. Here are ways to look on the bright side here.