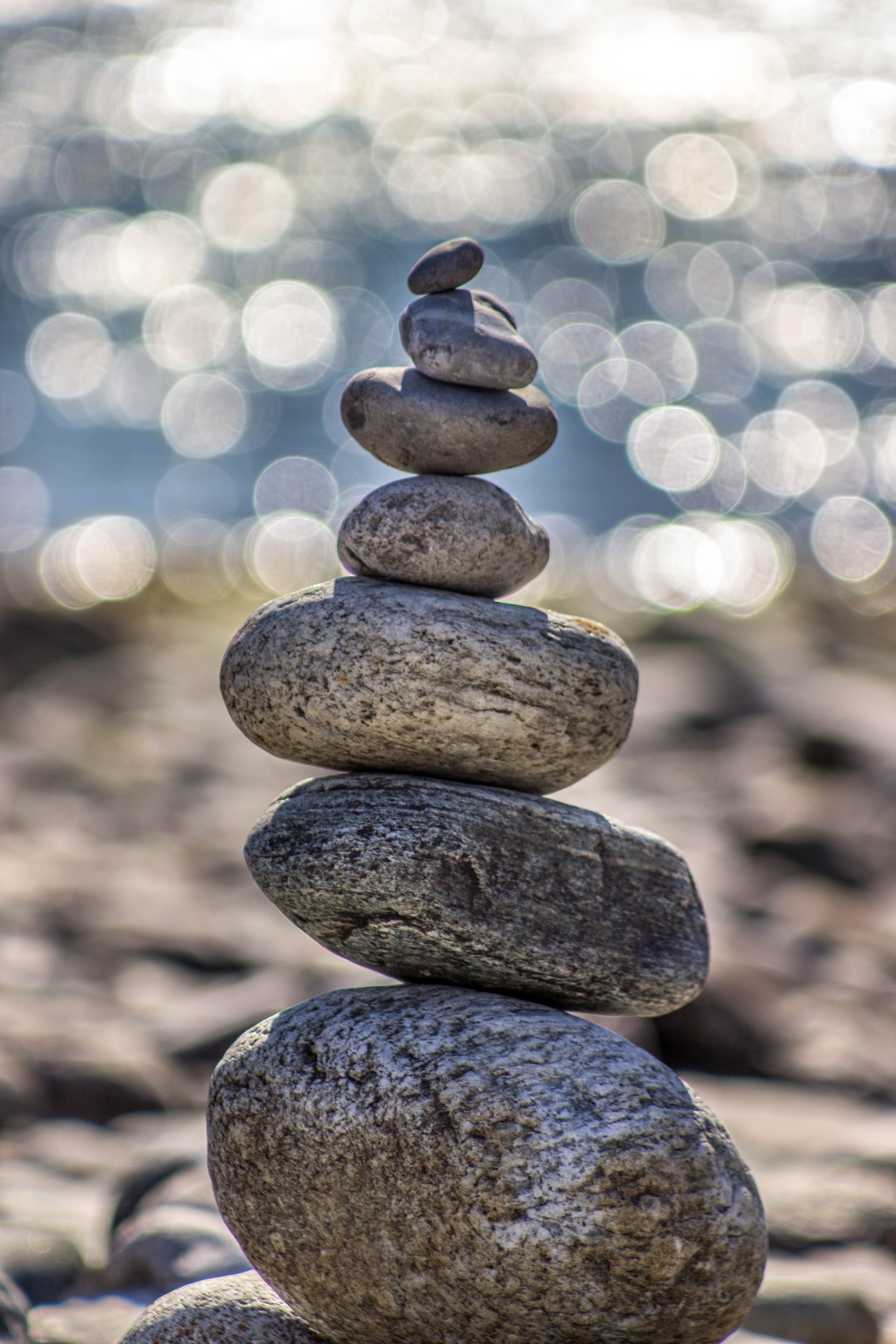 HOW TO CREATE A REALISTIC SELF-CARE ROUTINE
Well, and Good makes us all feel better about self-care. We try to design self-care routines It is not always the easiest thing. There is that unnecessary pressure we tend to put on ourselves. We can overthink self-care. This can truly be the everyday things that we do in life.
Here are some tips to create a realistic self-care checklist.
Start with the basics. Are you getting enough rest? Are you using the right face cleanser?
Read the full guide to creating a realistic self-care checklist here.
Attend our party for fitness, and health professionals this month. More details here.