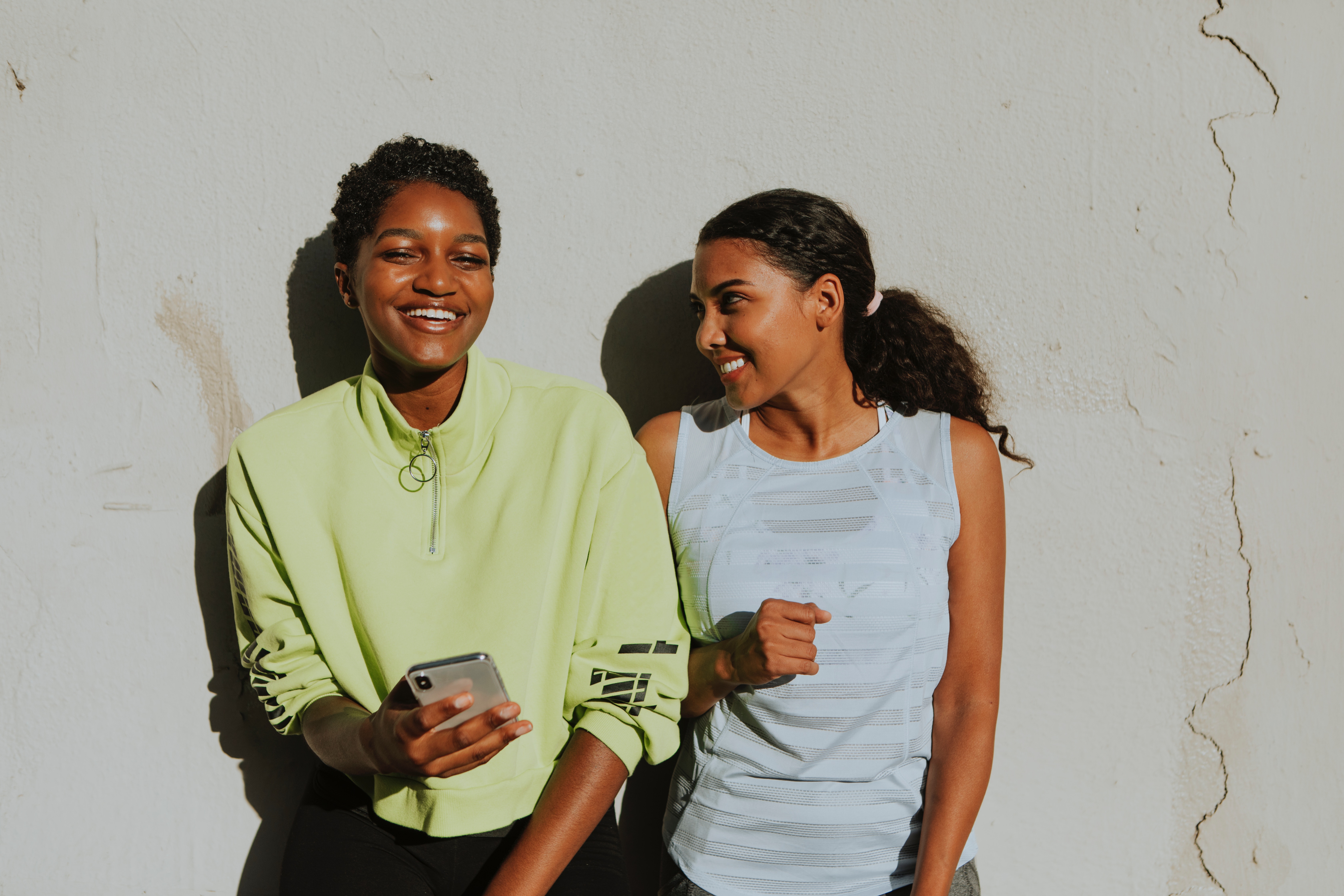 HOW TO CONNECT WITH SOMEONE ACCORDING TO 5-PSYCHOLOGISTS
Wellvyl is all about connections. We provide programming and assist people in meeting, and making meaningful connections. And still is not easy. So in an article from Peaceful Dumpling, five psychologists talk about how to truly connect with someone.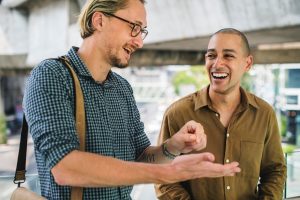 Assume Nothing.
 Don't Take It Personally.
Listen to Your Intuition. 
Truly Be There. 
Love.
Read more here.