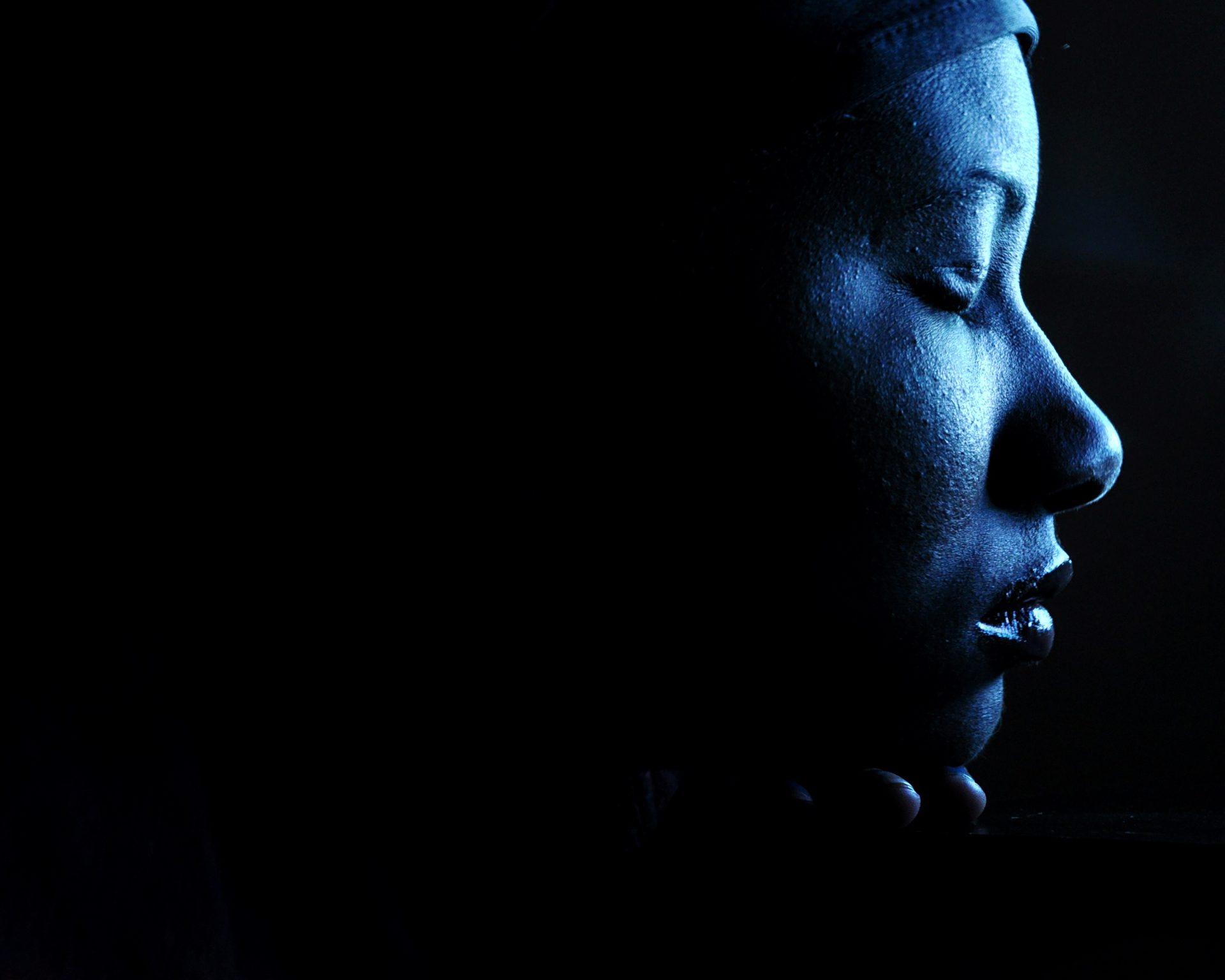 HEALTHCARE & SEXISM
As a black woman myself, I am fully concerned about the continued ongoing discrimination that women are still facing, particularity women of color and different social classes in regards to health care. Learning from my mother's experience as a registered nurse, she personally not only dealt with racial and wage discrimination at the time with her former employer for many years, but also witnessed the horrors of women patients endured as well. In the rise of Trump's harrowing presidency and more companies "proclaiming" that they respect and invest in women health, especially maternal leave, the truth of the matter is that the healthcare system has let millions and millions of women down. Women are subjected to systematic discrimination that heavily includes incorrect diagnosis and treatments and untrained doctors who simply don't understand what goes on with the female body and what it curtails. Sorry, but not sorry, this is really a fucked up situation that needs as much attention possible.
In a technologically advanced and affluent country like the United States of America, to say that our healthcare mistreats women badly, in comparison to other first world countries is a problem. For example, Sweden gives mothers extended parental leave, special care for expectant mothers and more visible gender equality.  In the United States, women do pay more out of pocket for healthcare than men and still make less, thanks to the ongoing wage gap discrimination. This is also a major problem that greatly affecting our overall social wellness as we will discuss a few stories and facts to look into this pressing issue further.
According to a New York Times article, the stories we hear of many women, especially pregnant being mistreated, displaced, belittled and/or even fired for even complaining is unsettling and disturbing. Imagine if this was your mother, girlfriend, wife, sister, etc. sharing these type of horror stories about their experiences with the doctor with you. For example, pregnant women like Rachel Mountis "was winning awards for being a top saleswoman at Merck. She was laid off three weeks before giving birth." or even a senior employee at a financial giant like Erin Murphy was"told to pump milk in a supply closet cluttered with recycling bins" after returning from her maternity leave."
We can even further this down with race. It is not surprising that African American (black) women are more susceptible to anxiety and depression because they're the most underserved population in both physical and mental health in America.  Obesity, stress and post-traumatic stress disorder are a few examples that disrupt their overall social wellness. What about the fact that black women have the highest breast cancer mortality rate and heart disease, compared white and non-white peers? Racism still plays a huge role on top of sexism in the healthcare system and it also boils down to communities women are receiving healthcare from as well.
(Note: We previously wrote an article about the stigma of depression and race, which can be viewed here)
Personally, growing up close to Newark, NJ and receiving additional health education experience at a nearby hospital during my summers showed me how the placement of fast food restaurants, lack of wellness programs and safety definitely played a role in proper health care a woman can receive.
What is being done now?
When women receive better and affordable access to healthcare, this improves the health and overall well-being of all Americans. If not, families will be affected and greatly impacts the American population. The Affordable Care Act (ACA) was designed to give women with "protections for pre-existing conditions and access to comprehensive, affordable, and fair health services."
Recently, ACA is being under reviewed to eliminate its key protections (very, very bad) which you might be hearing more about the health care issues women face to go with the possibility that millions of women will be again at risk for being denied and/or paying more for health insurance. Although Parsley Health is helping as many Americans with functional health and its founded by an Ivy League female physician, the current political stance of America, puts ACA, Planned Parenthood and other pioneering healthcare places at risk and the most we can do to allow this time to past, take every opportunity to seek as many wellness and functional health outlets as possible as healthcare still has its long ways to go.
We wrote an article on how art can be used to heal from trauma which can be viewed here for anyone interested in using art for self-recovery and an article for holistic remedies.

http://credit-n.ru/zaymyi-next.html
http://credit-n.ru/zaymyi-next.html
http://credit-n.ru/zaymyi-next.html
http://credit-n.ru/zaymyi-next.html