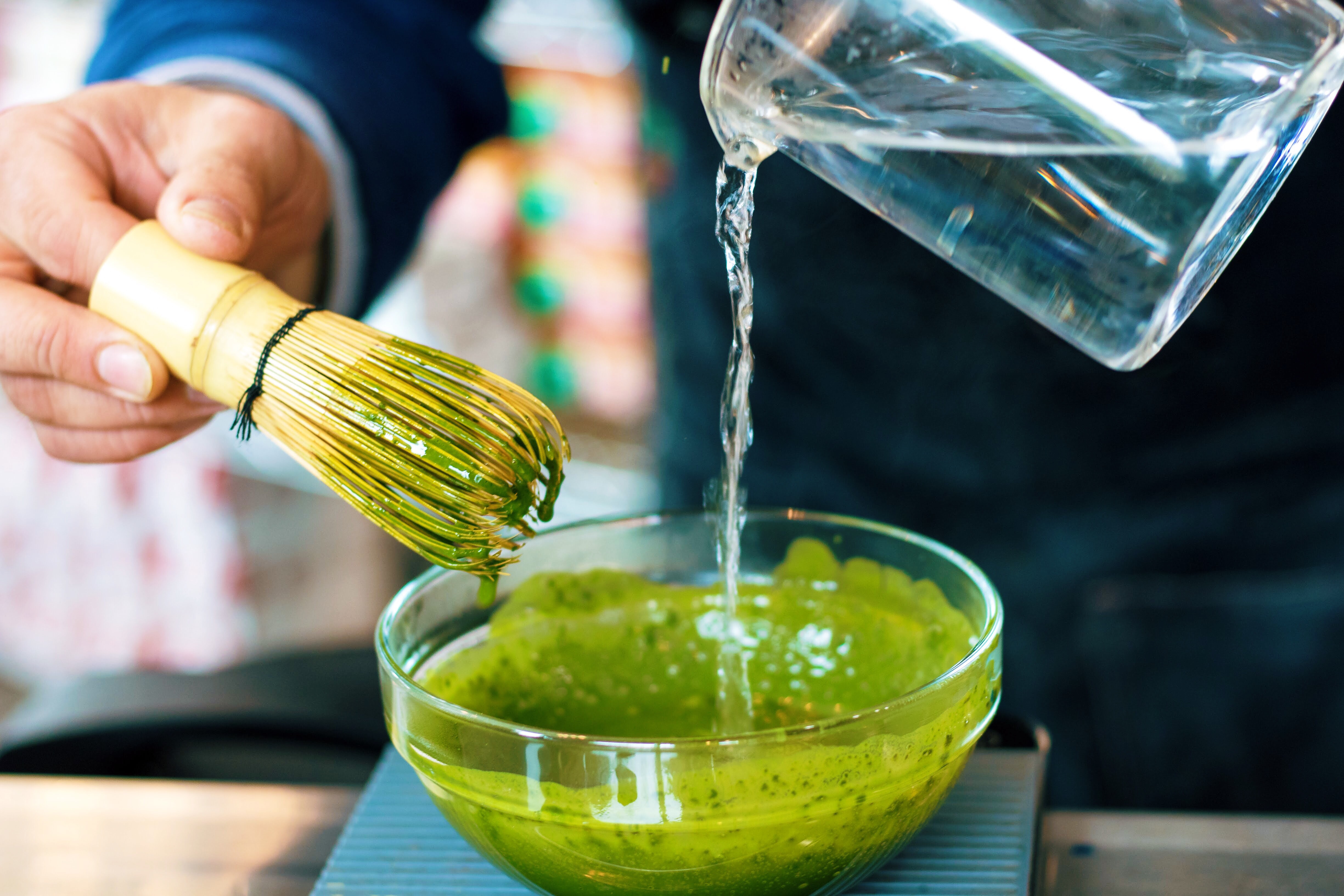 HEALTH FOOD TRENDS OF 2019
1 Oat milk
Add oat milk to the list of substitutes that will soon become available at your local coffee shop. It has already taken the world by storm this year. It foams just like dairy milk and tastes pretty good. It will not be long until we see it on more shelves. You can find Oatly at Whole Foods.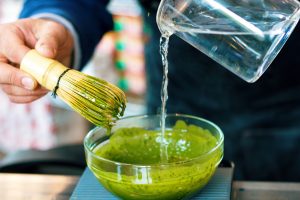 2 Moringa is Coming for Matcha's Throne
Admit it, we have all slowly fallen in love with matcha. It is awesome for those who are a fan of coffee but want that source of energy to get through the day. Another alternative, moringa. Native to India, Bangladesh, Pakistan, and Afghanistan, moringa is a plant that's entirely edible, from the stems to the leaves to the seeds, and is packed with nutrients like vitamin C, magnesium, and potassium. You can buy it in tea or seed form.
3 Meat-less "meat snacks"
Pork-rinds and vegan jerky are soon to come to Whole Foods. The meatless meat market is shifting its focus from burgers, and chicken to snacks. These snacks will be made from soybeans and mushrooms. Interesting huh?
4 Plant-based Seafood
Yup, it is all going plant-based. Seafood based snacks like seaweed chips have inspired other snacks too. According to Whole Foods, you can look forward to puffed snacks made from water lily seeds, plant-based tuna alternatives made with algae ingredients, crispy salmon skins, and more. The products aren't just limited to snacks, though. You'll also see things like kelp noodles and seaweed butter.
Read more health food trends coming your way in 2019 here.