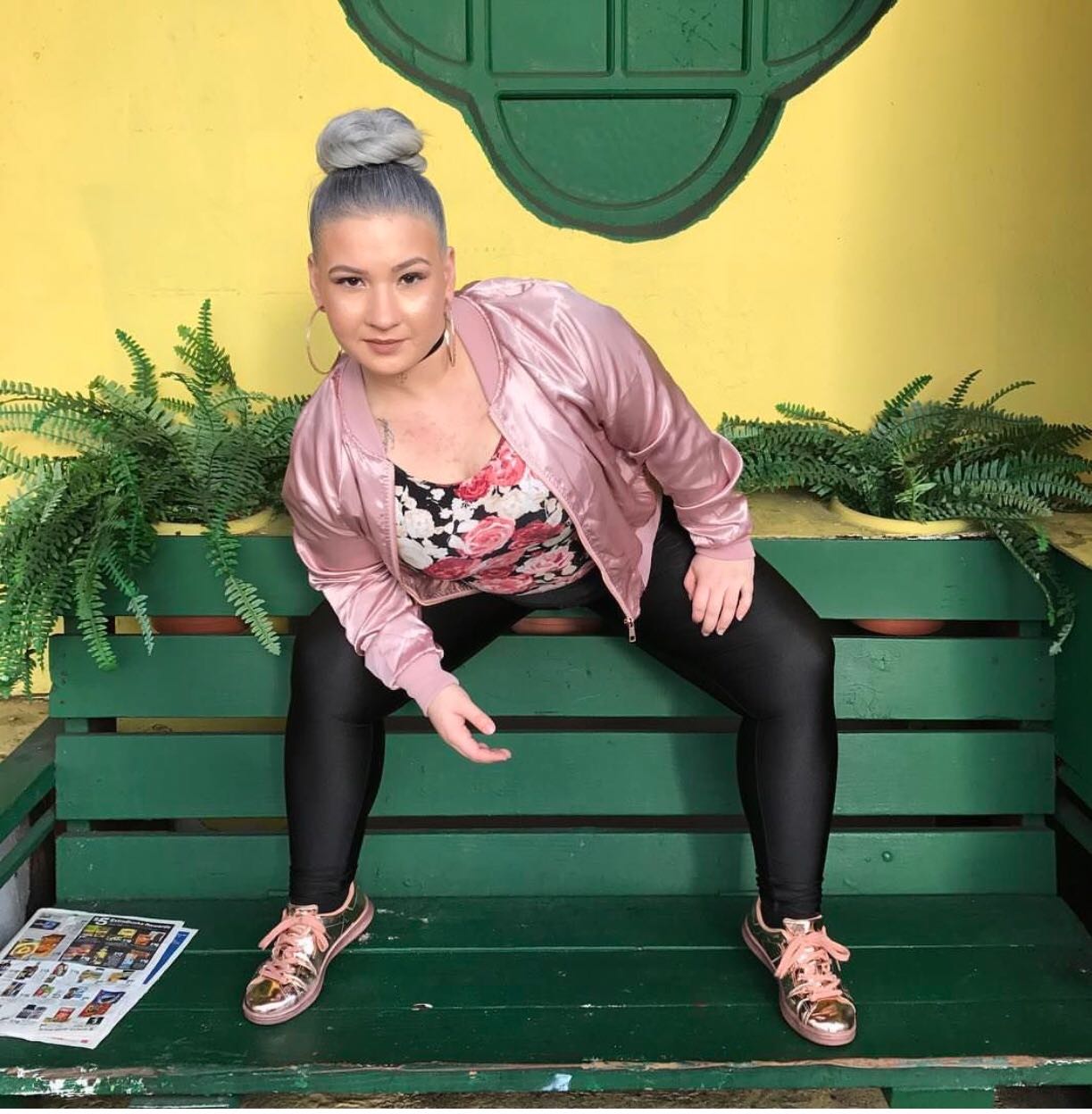 HAYLEY K. FINDS HERSELF WITH DANCE
Meet…Hayley Marie, 25
Dancer, Choreographer, Curvy Model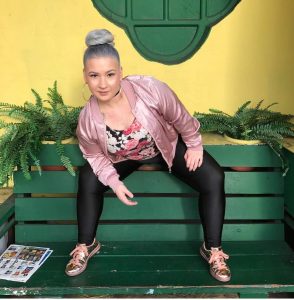 Hayley K. is a body positive model living and working in Harlem, New York. She started dancing at an early age but was discouraged when she was told her size would prevent her from going pro. That did not deter her completely as she never stopped dancing. Instead, she found a group of other plus-size dancers and started a group.
How do you connect with people in New York City?
In New York City there's so many ways to connect with people, from as simple as talking to a barista at a coffee shop. Connecting with people in NYC is about being involved and the way I like to do that is through my art in dance, taking classes, going to events with my friends and meeting their friends.
Do you consider your social life healthy?
My social life is pretty healthy, I have a great group of friends I talk to sometimes daily, but mainly weekly, even if I don't see them as much as I like I do connect with them in some ways.
Can my social life be challenging? YES!
I am a person with three jobs because I am chasing my real dream job to be a Choreographer/professional dancer but sometimes I have to make small sacrifices to make sure I stay connected to those that help me have that mental break and fill me with joy.  
What does social wellness mean to you?

Social Wellness is having strong relationships with those you feel support from, the ability to create a respectful bond between you and others. By doing this you now have people would be there for you when you are at your highest successor when you're having a real bad time. They know you would do the same for them, and give in return without expectation.
How does your health and wellness practice help you connect with people?
It helps me connect with others because it gives me things to talk about or more ways to relate to others! Or when people are curious about what I do and my practices I'm able to talk about it and they're able to pass it on.
How often you feel lonely in New York City?
Lonely in New York does not exist, there is to many people and events to be alone. If you feel alone then start getting out your comfort zone and get involved.
Where are places in NYC you'd consider a safe space?
Safe places are what's safe for yourself. So my safe places are coffee shops, being home, being in a class, and around my community.