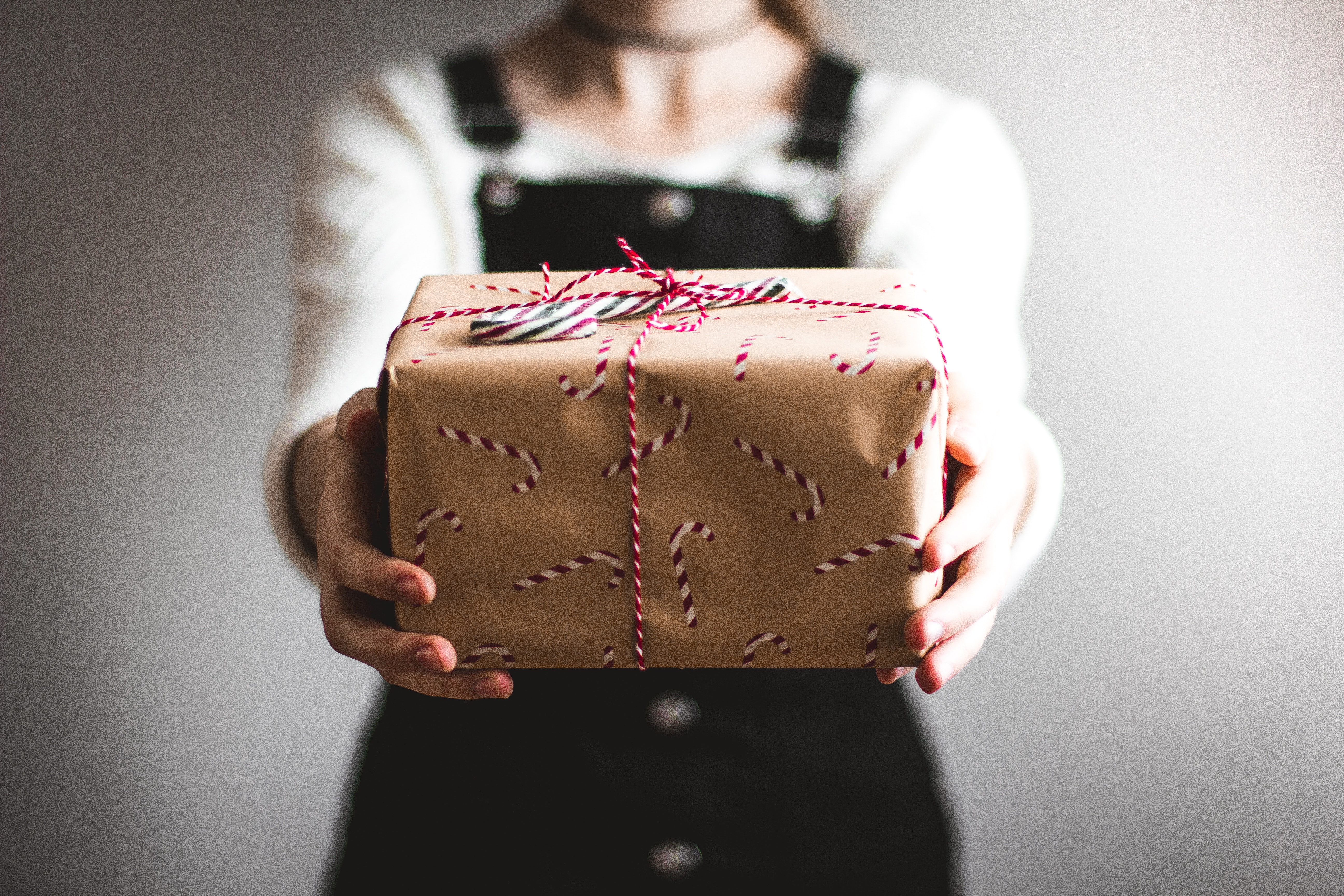 GIFTING WITH GRATITUDE
It's that time of year when New Yorkers are giving gifts and getting gifts!  Your coworkers and friends are probably exchanging gifts through games like secret Santa, or white elephant.  And your family members are going to be getting each other gifts as well. If you are like me, you may have a particular taste, and you may not like some or most of the gifts you receive.  If that's the case, it's often challenging to look appreciative after unwrapping a gift that you're completely dissatisfied with.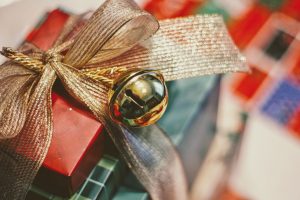 What is this?! I hate it!  
When I open a gift that I don't like, my first instinct it to react emotionally.  Sometimes I just want to roll my eyes and say to the gift giver, "why would you get me this?  It's not my style or my taste!" Unfortunately, as adults, it's not really socially acceptable to just be honest and say you don't like a gift as we may have done when we were children.  
One way to overcome the urge of blurting out something negative to the gift giver is to simply not get your hopes up.  Try setting realistic expectations about the gifts you'll receive this holiday season. The thought of receiving a "gift" is very exciting, but it's important to keep in mind that if you did not communicate to the gift giver about what you would like to receive, then there's a good chance that the gift will not be something you needed or wanted.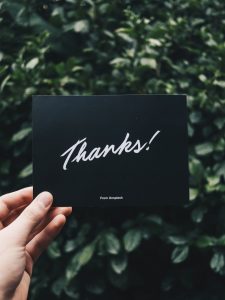 It's the Thought that Counts  
Once you are able to get past the potential disappointment, you can begin to appreciate what the gift means.  Sometimes we read into the gifts we receive as a symbol of our connection or relationship to that person. Regardless of what the gift actually is, it's helpful to keep in mind that receiving a gift means that someone else took time to consider and purchase that gift for you.  That person deserves your gratitude, despite what's actually inside the wrapping. Try reacting to the "thought" of the gift rather than the actual present.  To avoid blurting out something negative, you can always tell the gift giver how much you appreciate the thoughtfulness of the gift.  You do not have to lie and say you like something when you really don't, but you should be thankful regardless of whether or not you're satisfied.
You're Allowed to Return a Gift!
You also do not have to feel guilty about returning the gift! "You're human, and returning a gift doesn't mean that you are disregarding the kind thoughts and actions of the person who gave it to you." You deserve to exchange the gift for something you actually enjoy.  If someone got you a gift, that person probably wants you to feel content and happy about the item – and if you're not, then they would want you to exchange it for something that will make you happy.  There's really no reason why you should settle for a present that you will never use. Ultimately, it's your decision how to handle an unwanted gift because the item now belongs to you!