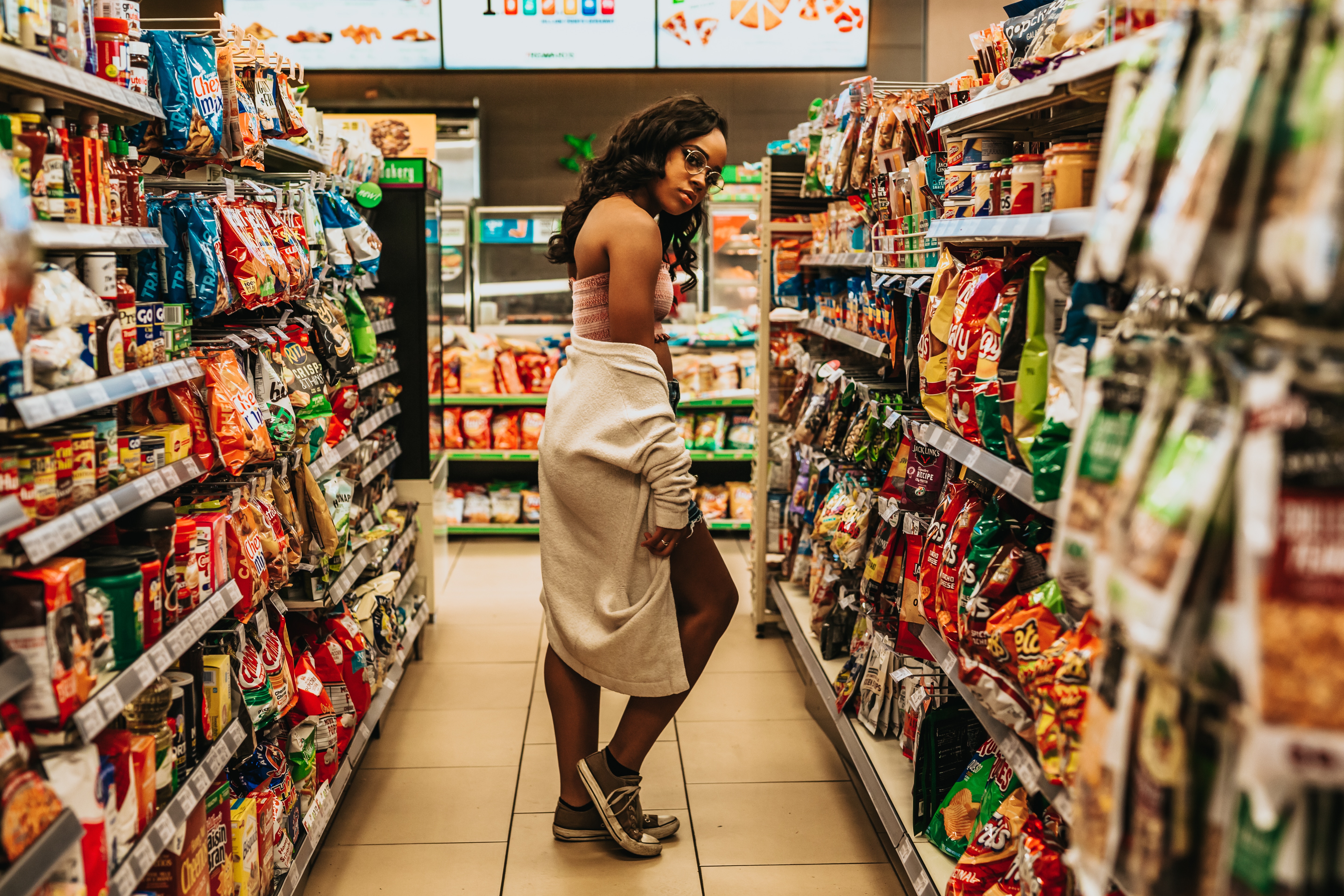 DOLLAR GENERAL ADDS "BETTER FOR YOU" OPTIONS TO ITS STORES
If you live in the hood or a healthy food desert like the Bronx, it is great to hear that places like Dollar General are making efforts to offer better options. Just because you live in a poor neighborhood does not mean we should be out of that desire to live a healthy lifestyle.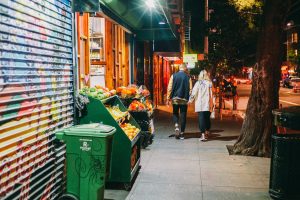 Dollar General (DG) has recently added around 125 "better for you" items to its shelves in 2,700 stores. The products appear under Dollar General's Good & Smart house brand, and the store also carries Annie's, Back to Nature, Honest, Nature Valley, and Kashi brands. On Tuesday, Dollar General said the initiative was performing better than it expected, and it has plans to roll out to more stores next year.
Read more here.