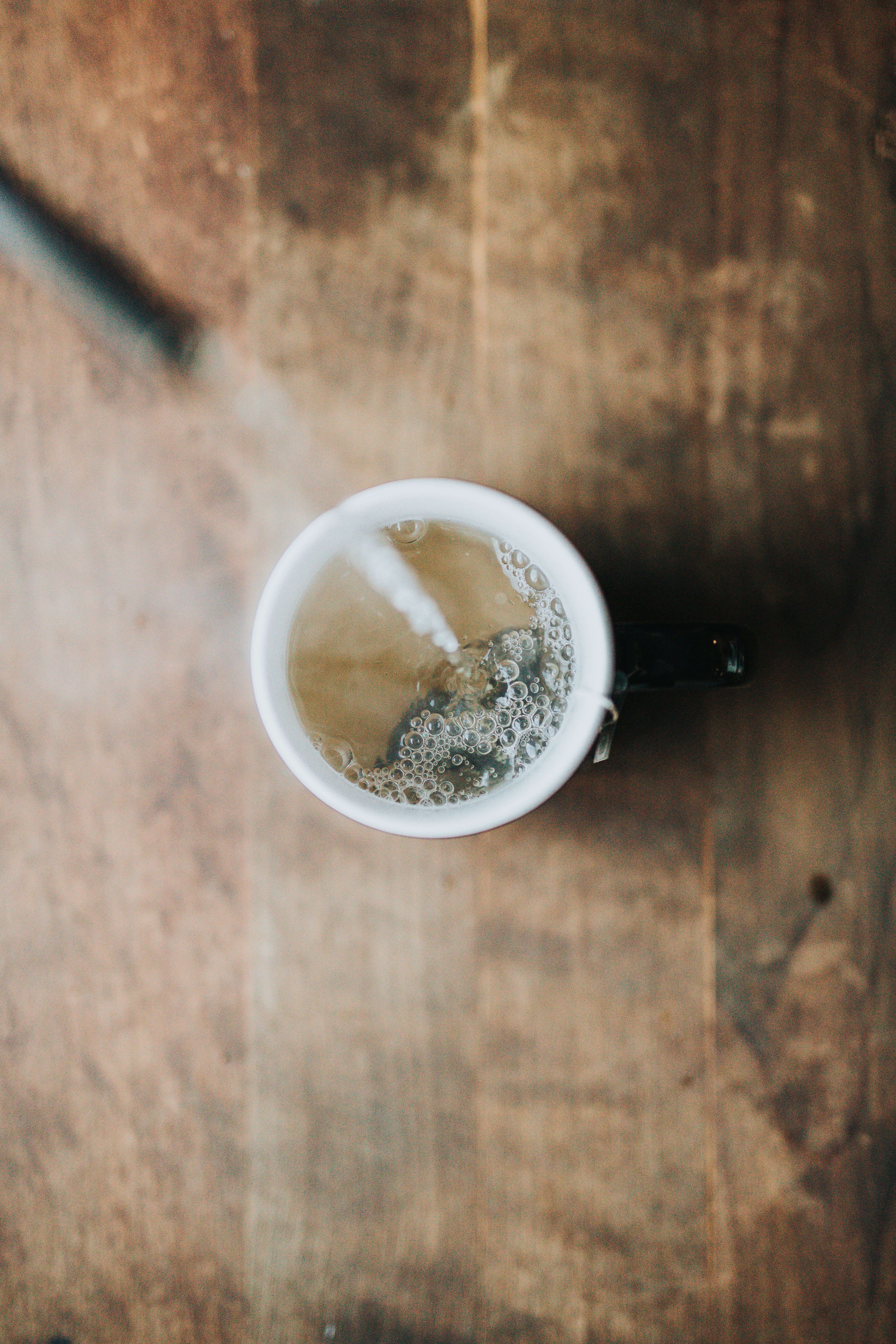 CONNECTING CBD & SOCIAL ANXIETY
CBD oils and infused products have been all the rage lately. But what should we really know about CBD and what it can do to help us cope with anxiety?
There is still a lot more research to be done. It is the very early stages. So far research has shown that there is a connection between CBD and serotonin. There have also been studies to show that CBD can help tremendously with social anxiety.
Read more about CBD oil and anxiety here.
Meet new friends at our CBD Cookie Party here.
Check out official recap photos from our HIIT It Before You Hit event here.