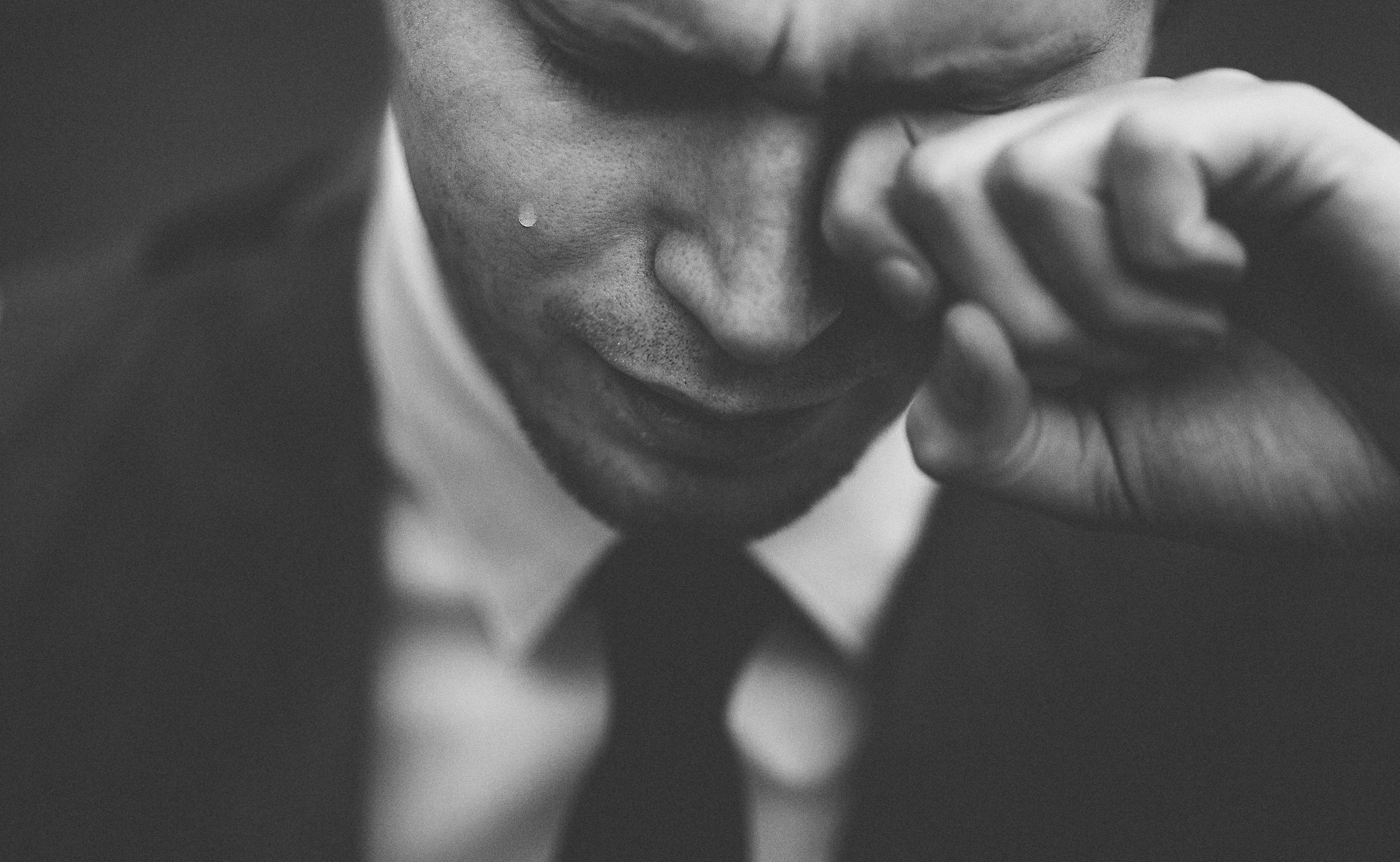 CHECK-IN WITH YOUR FRIENDS EMOTIONALLY
Although we are all tired of talking about and hearing Kanye West talk and tweet all the time. There is something powerful about him being so open about his current struggles with mental illness. He is a successful, black hip-hop artist who makes it clear that he is vulnerable, and is coping with bipolar disorder. People look up to him as a God, they refer to him Yeezus. I am glad that his fans can look up to him and see that you can consider the coolest, most fly guy and have so many inner struggles.
So even the ones you think have it all together…check on them.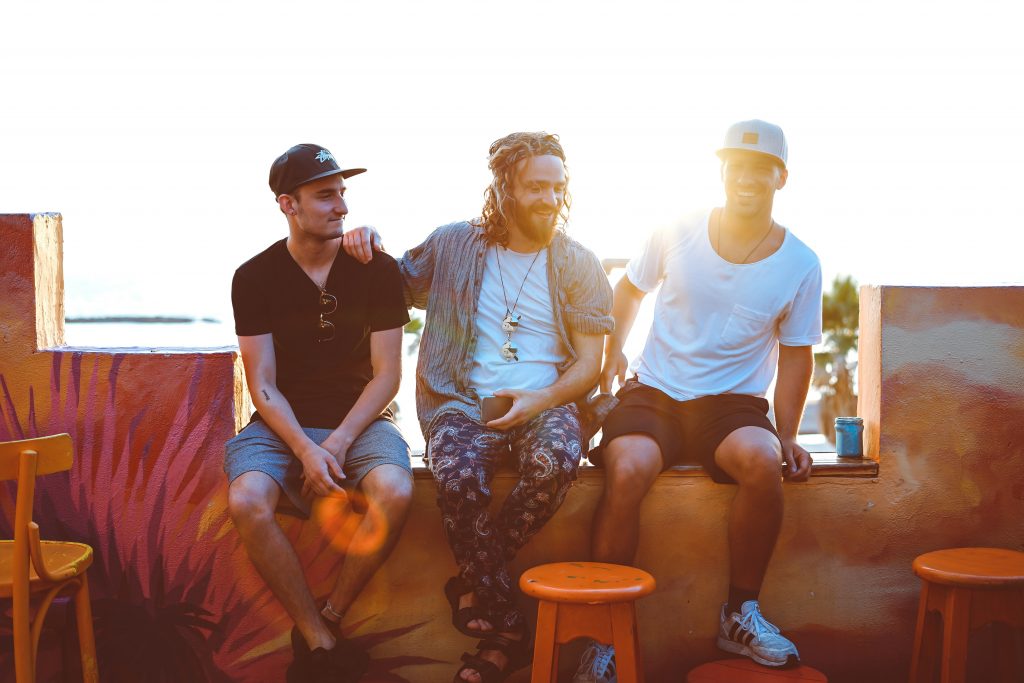 Over the summer when Instagram first introduced the Questions feature a friend of mine posted, "Ask Me Anything". This friend, I know suffers from depression and anxiety. So while her other followers asked her questions about clothes, Cardi B, and cocktails (she owns a drink company), I asked her, Are you happy?
When I sent it I thought I was taking a simple social media prompt too seriously. Taking it to a heavy subject. I should have responded light and fun like her friends. But then I got a call. It was her.
She thanked me for being the one friend that asked her about her well being and happiness. She reposted my answer on her Instagram and added the following comment: Shoutout to the friends that check up on your mental health.
I am guilty of only wanting to talk to my friends about fun stuff. Who wants to damper the party mood by talking about feelings? And things that make us sad. Good vibes only. Well, that is just not life. That is not reality. We all want to appear to be a light-hearted, funny, and tranquil person at all times. Especially during the holiday season, we must check on our friends, family, and even acquaintances and see how they are doing. But on a mental and emotional level.

http://credit-n.ru/zaymyi-next.html
http://credit-n.ru/zaymyi-next.html
http://credit-n.ru/zaymyi-next.html
http://credit-n.ru/zaymyi-next.html