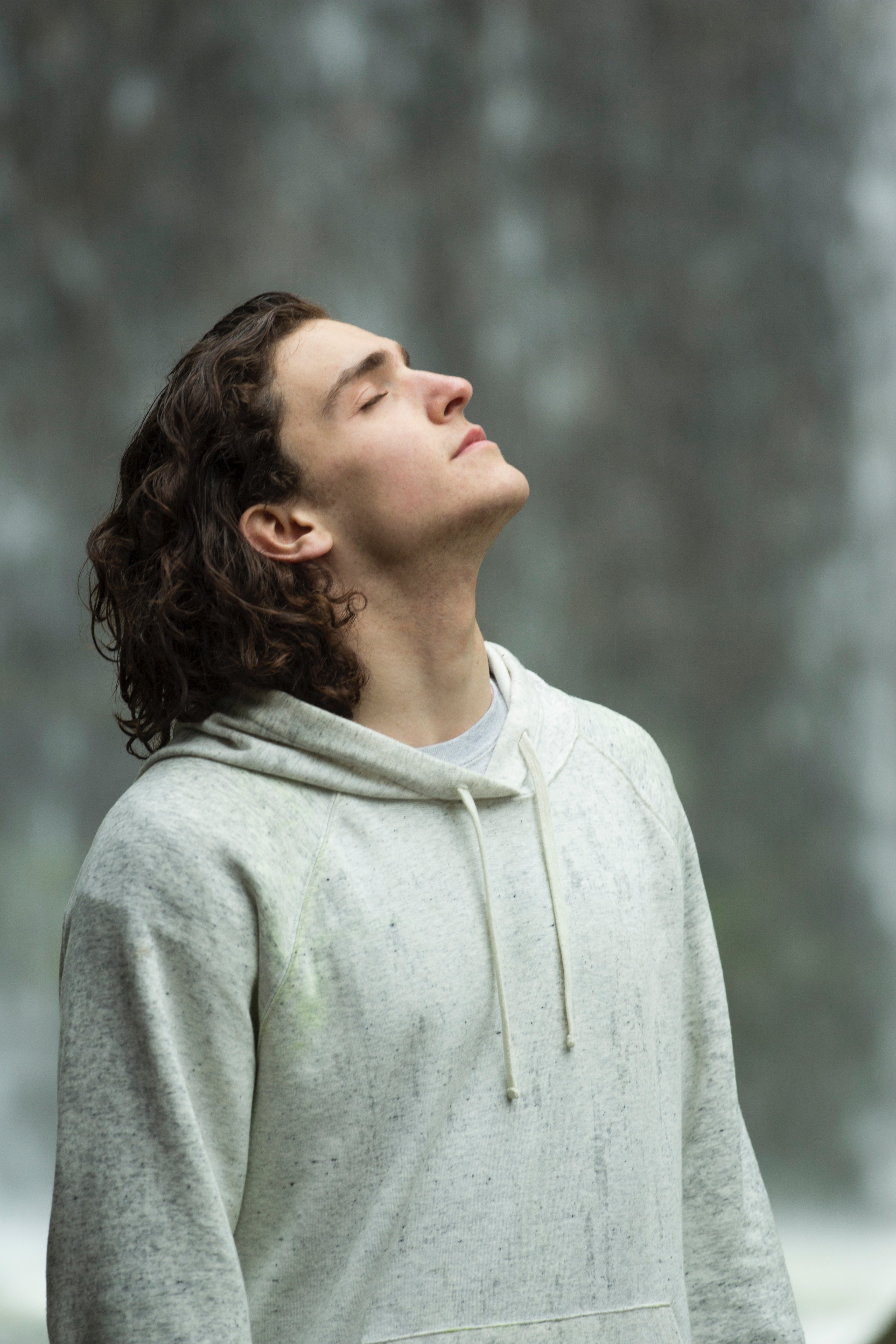 BREATHING LEADS TO MIRACLES
Breathing is an obvious part of our lives. It is how we know we are alive. All health, fitness, and wellness practices emphasize the importance of breath. But after attending the first part of the Miracle Course breathwork seminar led by Nevsah. We do not take it seriously enough. There is so much science and spirituality in the breathing that Nevsah puts together into a life-changing experience.
Being the editor of a wellness magazine gives me some perks. One of those perks being able to attend new and unique wellness seminars, etc. And this one I was very excited to try. Especially after meeting Nevsah, and Melike Ryan who works at Bloomberg business. The two ladies were very nice, and warm.
The day of the seminar, Melike warned me that this was not going to be easy. That this was going to be easy, and that the work was hard but I would come out of it a whole new woman. I was especially intrigued after this, and have to admit, a little scared. The other guests were health and wellness practitioners wanting to learn more ways to service their clientele. Me, I was just a young lost girl, thirsting for this life-changing experience. But what kind of vulnerability that is required, I did not think I possess. I was scared.
First, we started in a conference room. The smart and beautiful Nevsah led the way. Her accent made everything she said sounds poetic. Transformational coach Nevsah has made it her life's work to guide others into awakening into their own potential through the power of our breath.  
After studying architecture, Nevsah decided to change her life totally and chose the spiritual path. She lived in India for some time where she received her breath therapy and meditation training in 2003. She worked as a certified Transformational Breath facilitator and trainer for 4 years.
She was the first person bringing transformational breath to Turkey and she trained more than 2000 people in 4 years. Inspired by transformational breathing, holistic breathing, breathing therapy, rebirthing, quantum physics, life coaching, and meditation tools.
In 2008, Nevsah started developing her own system with a group of psychologists and neuroscientists. She has been the founder and president of NFS School of Life for 11 years, has worked with more than 100.000 people in her seminars, meetings, private sessions, and workshops.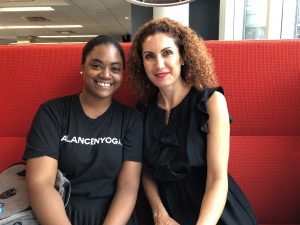 She made us write on our paper, I AM RESPONSIBLE.
But, what are we responsible for? Self.
And being at this seminar was the first step towards taking responsibility for ourselves.  And at the same time identifying why we are not responsible for. Which is not always easy to accept.
Remember, we are not reacting to the world. The world is reacting to us. What kind of energy are we putting out in the world? And why has it not been doing what we want it to do. It goes back to our ego consciousness. We all possess it and it holds us back.
Followed by this were a breathing and stretching exercise. We are paired with a life/breathing coach who asks us what we want to gain out of this and in life. My coach, could not be nicer. She helped me gain the strength to do it all. To really let go. She held my stomach and told me I was doing a good job.
Shallow breathes are a sign of how we approach our lives. This is what I learned at the Miracle Course and I am more than happy that I was able to attend.
More information on The Miracle Course here.
Listen to our podcast with Nevsah here.
Read the full interview with Nevash here.
http://credit-n.ru/zaymyi-next.html
http://credit-n.ru/zaymyi-next.html
http://credit-n.ru/zaymyi-next.html
http://credit-n.ru/zaymyi-next.html