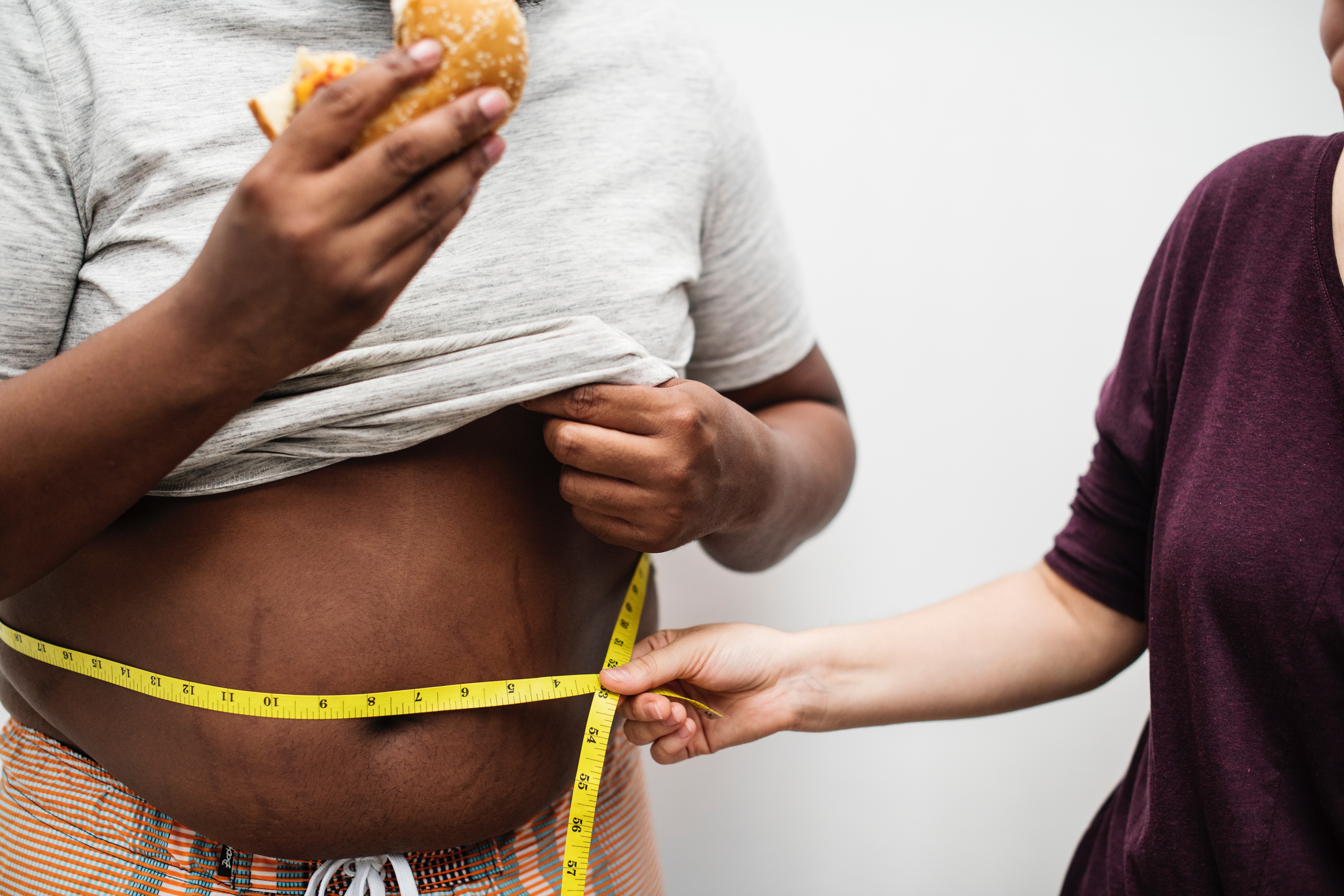 BODY POS SOCIAL MEDIA: THE #FOODBABY
London-based influencer, Fatimah Waheeb started a body positive social media phenomenon. Women have been inspired by her recent photo. After a meal, Fatimah posted a mirror self0e of herself. Her stomach is bloated as she cradles it like she is pregnant.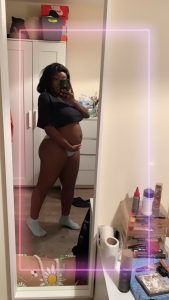 There have been many social media trending campaigns such as this. Including the #stretchmarkchallenge. And now Fatimah has been a part of starting the #foodbaby challenge.
This is a way to add fun and normalcy to the natural things that happen to women's bodies. Including having "food babies". It further proves that no one is perfect. So let's share that!
Read more about the social media phenomenon here.
Check out an upcoming Wellvyl Original Event, HIIT it Before you Hit It.