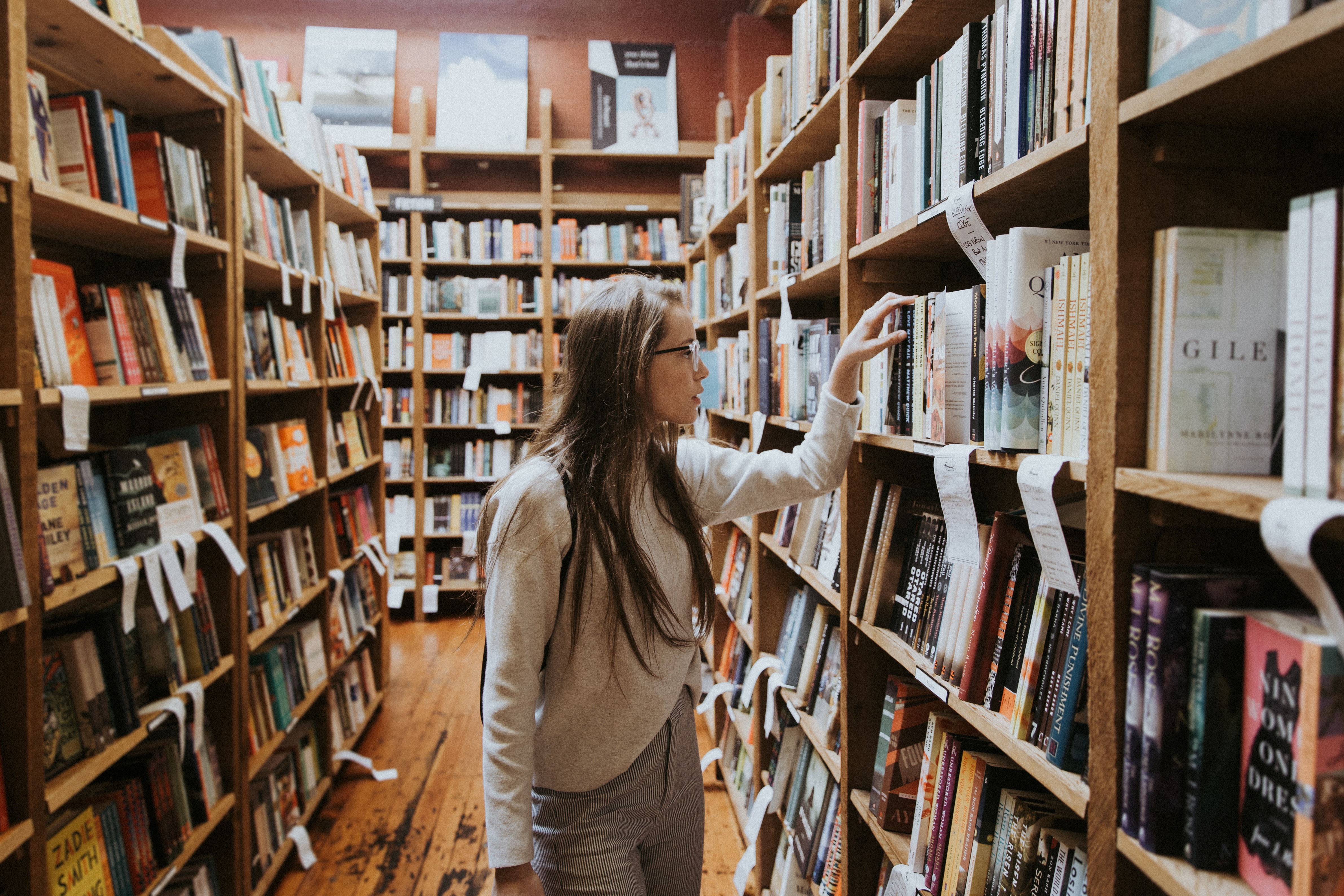 BEST HEALTH BOOKS TO READ GOING INTO 2019
While we are all going to make more of an effort to establish a healthy social life we can take other steps as well. We can all read more, and here are some of the best health books to check out as we go into the new year: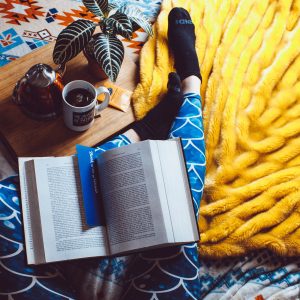 Resilient, Richard Hanson
The key to our health and wellness is our ability to cope. Rich Hanson, PhD pens another book about training your brain—and in some cases, rewiring it completely—to be happy, even in the face of all the hardships that come with life.
The Longevity Diet
This next book is for the food science geeks. Valter Longo, PhD who created the Pro-lon diet. And has researched stem cells, autophagy, and regeneration for years.
For more healthy books, check out the full article here.