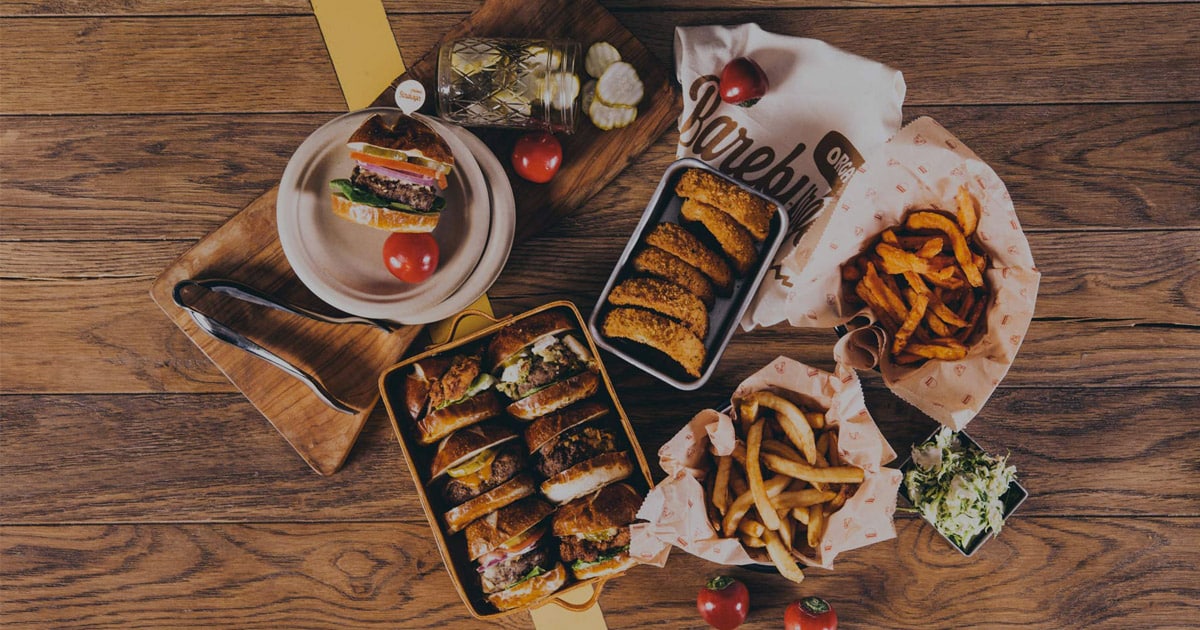 Bareburger Saved my Friendship
One of my favorite ways to spend time with loved ones: going out to eat. As soon as I need to think of plans, I think of restaurants. And living here in the city, there is always an abundance of options. New spots or classics left to try. This is all fine and dandy, but things can get awkward when it comes to diet restrictions.
So, in the last five years, more and more millennials are living the vegan lifestyle. This has affected my social circle directly. Those closest to me, including my roommate, changed their diets. Needless to say, going out to eat is hard. I resent the places she wants to go because I love eating meat, and she does not want to just eat sides of vegetables and salad when I choose the place.
I have no interest in living the vegan lifestyle. I do try to eat healthier when I can. But going the whole way to stop eating meat, eggs, and dairy. I am just not built that way. I need these things. But my closest companions are vegans. A compromise has to happen.
But restaurants like Bareburger makes it so much better.
They have a delicious menu for meat-lovers like me and an even more delicious vegan menu. It really is the best of both worlds. Imagine a place where you and your vegan buddies can all have deliciously stacked burgers? You can add the following protein options: beef, chicken, bison, elk, lamb, duck, turkey, panko chicken, black bean, and roasted corn patty, quinoa patty, and falafel.
We still go to other restaurants, but Bareburger is definitely the spot. We here at Wellvyl, like these spots because it encourages being social in spaces we normally felt we did not belong. This gives us a chance to learn, and expose each other to new foods, and spots. Bareburger is one of our favorite places to meet, mingle and have fun.
Check out Bareburger's menu and multiple locations in New York City.
Have you had similar dilemmas trying to find good restaurants to eat with your vegan and non-vegan friends? Do you know of good restaurants in New York City with a variety of options to fit different diet restrictions? We want to hear about these experiences, send it in at, editorial@wellvyl.com.

http://credit-n.ru/zaymyi-next.html
http://credit-n.ru/zaymyi-next.html
http://credit-n.ru/zaymyi-next.html
http://credit-n.ru/zaymyi-next.html