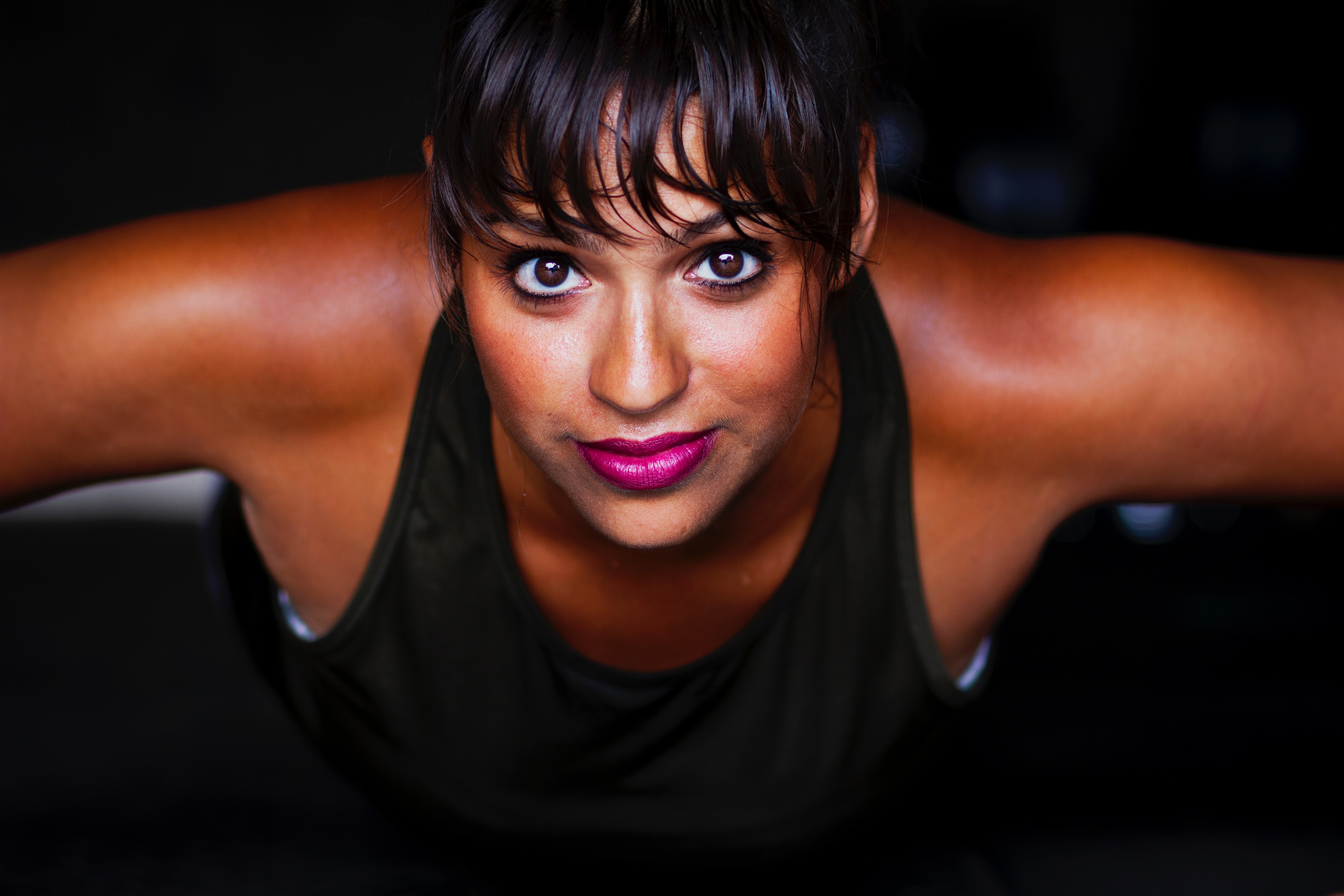 ARE MOBILE WORKOUTS MAKING US ANTISOCIAL?
Self-care is all the rave. And it is super important that we are discussing mental health, and well being. But this practice can be selfish, and solitary. Which is great, I mean we can all use a break. But are we still keeping track of what is important? The human to human connections and interactions that happen in our everyday lives. This is the key to your health and wellness. The strength of our relationships. But if the way we seek a better well being is becoming more and more mobile, what does this mean for connections?
Well, now there is the immersive fitness experience in virtual reality here.
Would you try virtual reality? And does this lose the social aspect of health and social wellness?