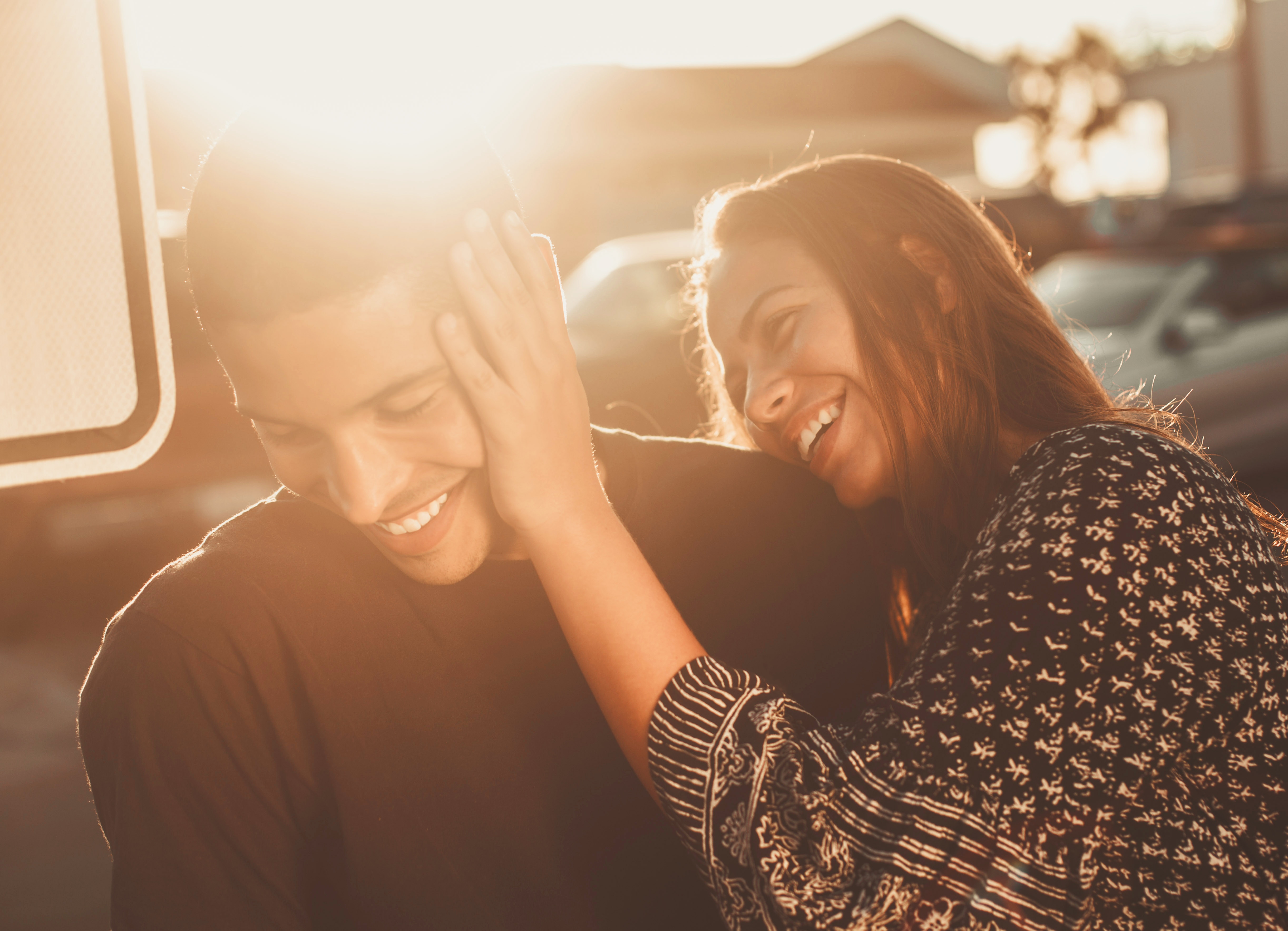 A GUIDE TO OPEN RELATIONSHIPS
In the modern dating world, there is nothing that is off limits. We are feeling more free sexually, and are now allowed to pick the ideal relationship situations for us.  While an open relationship may not be the way to go for some, it can work for others. But how do you know that opening up your bedroom to more partners will work for you? Mind Body Green recently published a guide on Open Relationships:
Define Open Relationships:
Another way to describe the relationship is, consensual non-monogamy (CNM). This does not mean cheating. This means that both parties are okay with having relations with other parties. Ideally there is open communication. Both parties can have additional sexual and/or emotional intimate partners. Popular arrangements include swinging, and polyamory.
How to Know if Open Relationships Are for You:
There are many reasons why people choose this route. Breaking the societal norm, comes to mind, As well as wanting to explore sexually. However it is important to remember that seeking outside partners is not going to fix the problems in your relationship.
Read more about Open Relationships here.