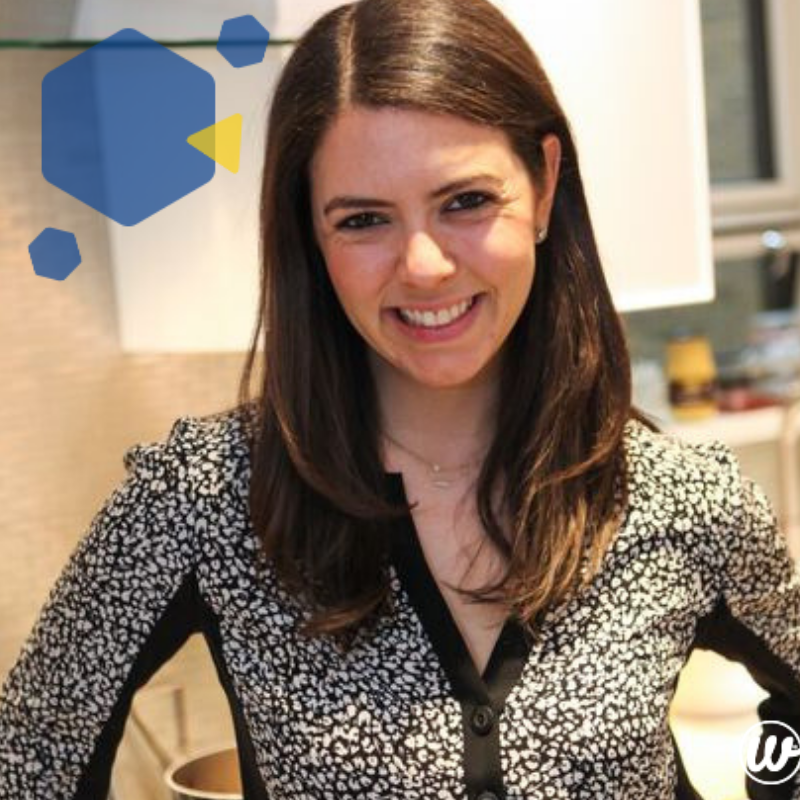 MEET & BE INSPIRED BY TRACEY LEVY
Meet and Be Inspired by Tracey Levy
high energy food expert, health coach, founder of Kale with a Side of Fries.  

It's critical to communicate with the people close to you (spouse, family member, friend, coworker) so they can lift you up while you navigate breaking old habits and creating new ones.
What is the most important thing to remember to be an effective health coach?

The most important thing to remember to be an effective health coach is to LISTEN! Every client is different and their needs are different. I have to really hear them to understand how to effectively create change and set them on a path that actually works for them.

Balance is a big part of your brand's message, why is this important opposed the extremes of seeking health, wellness, and fitness?

I really practice what I preach – balance. Kale with a Side of Fries is who I am as a coach and as a person in my day to day life. I meet my clients where they are. We are all works in progress and I am my clients' support system, accountability partner and most importantly their cheerleader in helping them create changes that will actually stick.


How do you encourage your clients to have a healthier social life?

The key to a healthy social life is balance! A lot of people think it's the gym OR happy hour. I teach my clients how to balance it all so they aren't compromising the things that are important to them. A burger without the bun but add fries? That's a favorite of mine – this way you get it all! Maybe you don't have to eat ALL the fries but why not have a few bites? If you're a drinker, maybe you can transition away from the beer or sugary drinks and stick with vodka and club soda with lime. I believe there is a healthy swap for every unhealthy option, it's all about being open to the possibility and giving something a try – and usually, when their belly bloat disappears and they don't have daily stomach aches, they like these new habits!
How did your career in health and wellness come to be?
I always knew I wanted to work for myself and be an entrepreneur. I come from a very entrepreneurial family so while I wasn't sure what it looked it, it was always something I dreamed of. After hiring a health coach when I wasn't sure how to stay as healthy as possible during half marathon training, I knew this was something I could run with. I was always interested in health but now I saw the possibility of helping others to feel their best and do it all without compromising. I also loved planning parties so it was either health coaching or event planning and it all came down to helping people and making a difference.
Visit Tracey Levy's website Kale with a Side of Fries of a "complimentary conversation" to get started on finding a healthy balance in your life.