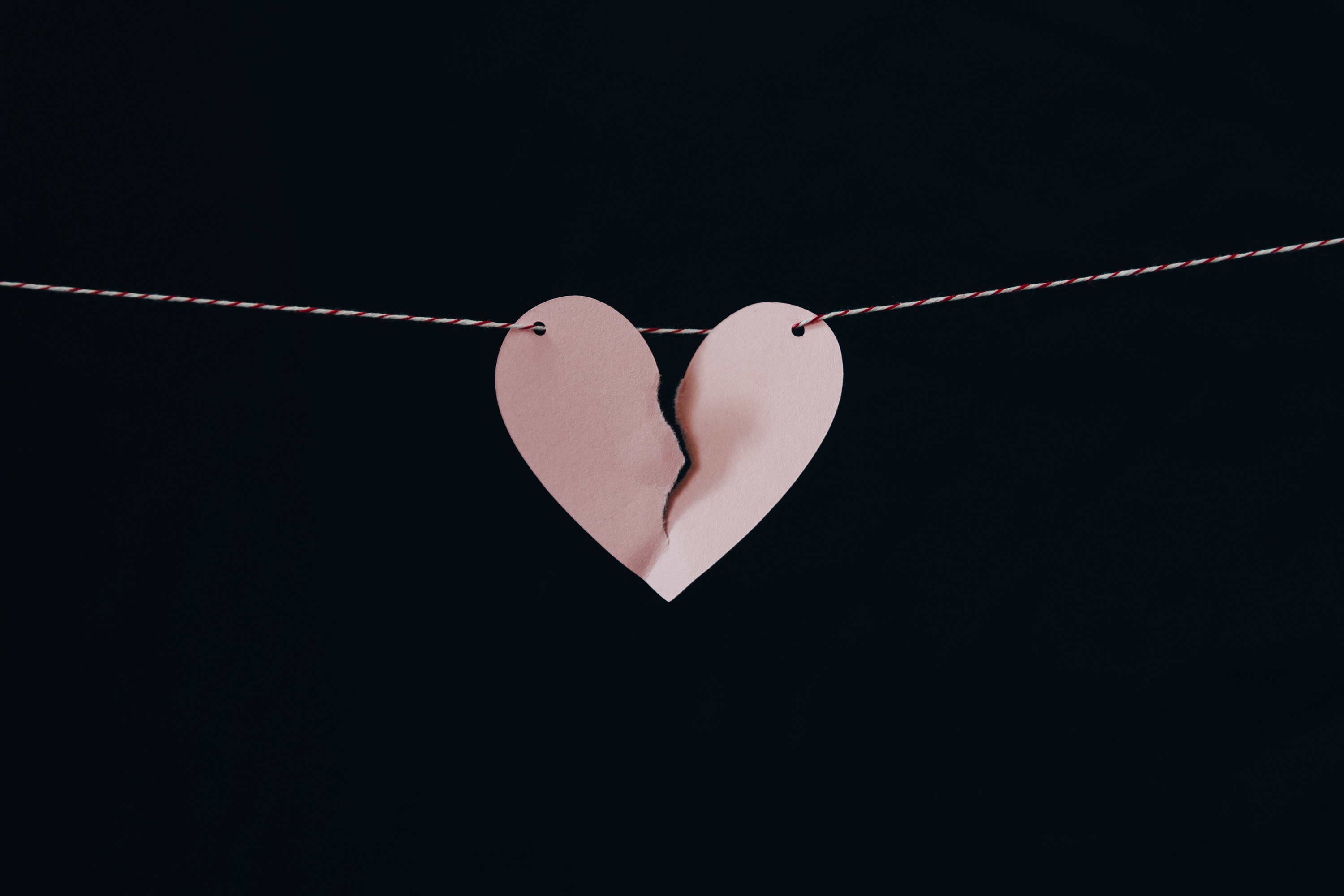 5 THINGS TO NEVER SAY TO SOMEONE AFTER A BREAKUP
This is the time of year where we all get that Valentine's Day anxiety. And some of us are currently going through break-ups. Love is about to be thrown in our faces. Our friends that are in happy relationships are going to try to make us feel better. According to Mind Body Green, here are 5 things, to never say to people going through breakups.
"I know exactly how you feel."
Everyone has gone through a breakup, but no you do not know how I feel. Relationships are different.
"Everything happens for a reason."
"I never liked that person anyway."
"It was bound to happen"
"Stay strong!"
Read more here.