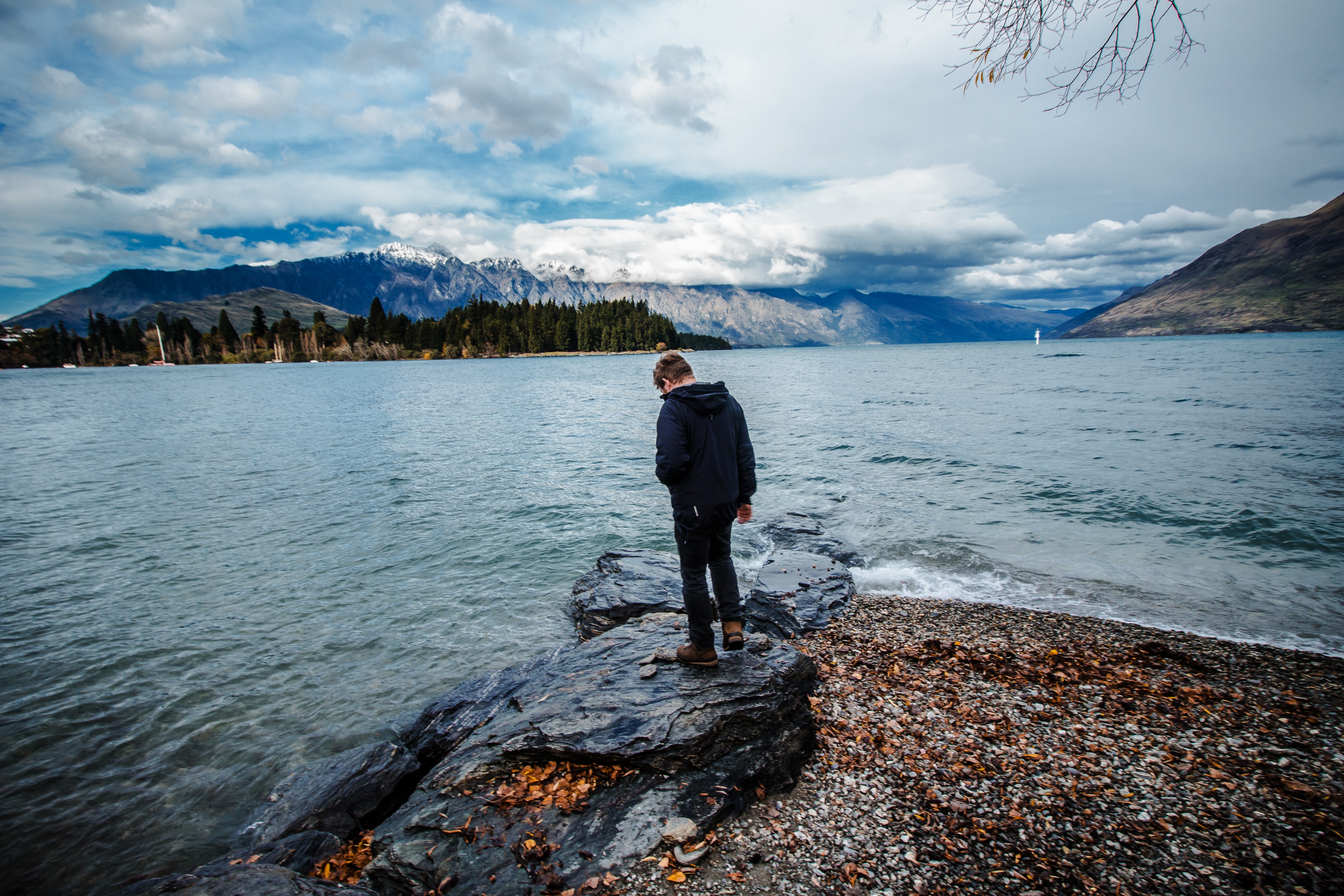 5 AFFORDABLE WELLNESS RETREATS TO TAKE YOUR FRIENDS
Wellness to the people!
Health, fitness, and wellness is popular and especially here in New York City can be elitist. Depending on your background, a lot of the amenities are not available to us. We all work hard. We all want to feel better, and take care of our well being. And sometimes we can not do that without breaking the bank. And it is best to sometimes to get out of this city.
Here are 5 affordable wellness retreats:
Courtesy of Well + Good.
ECO VENAO
Location: Playa Venao, Panama
Major draw: This eco-friendly hostel, on the Azuero Peninsula, is the perfect place to recharge via surfing, horseback riding, kayaking, snorkeling, fishing, bird watching, and trekking. And don't be shy about meeting the locals—AKA the monkeys that regularly, er, swing by this reforestation project–cum-lodge.
Cost: Starting at $6 per night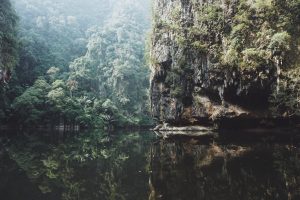 SIVANANDA ASHRAM YOGA RETREAT
Location: Paradise Island, Bahamas
Major draw: Commit to becoming a morning person (even on vacation) with 6 a.m. meditations on the ashram's white sand beach, followed by a two-hour class of asanas, pranayama, and relaxation that'll make you want to take on the day—or chill with a book in the retreat's tropical gardens.
Cost: Starting at $69 per night for camping, $80 per night in a dormitory, or $116 per night in a single room (more lodging options available). The Yoga Vacation Program is an additional $32 per day during the winter and spring and $20 during the summer and fall, covering classes and meals.
CAVELAND HOSTEL
Location: Santorini, Greece
Major draw: This isn't your "college-summer-spent-backpacking-through-Europe-type" hostel: It's housed within an 18th-century winery surrounded by gardens with lemon and pomegranate trees. When you're not soaking up the scenery (or snapping pics for Instagram), book one of Caveland's yoga classes, held right on its terrace.
Cost: Starting at $18 per night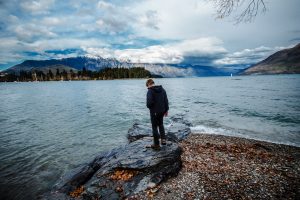 INANITAH
Location: Ometepe, Nicaragua
Major draw: Get a dose of inner bliss at this off-the-grid spiritual yoga community—located on a volcanic island in the middle of Lake Nicaragua. Besides yoga, check out the area's waterfalls or petroglyphs (AKA pre-historic rock carvings), go horseback riding, or kayaking—but be sure to save time to cook a meal or clean up as part of InanItah's communal spirit.
Cost: $24 per night for camping or $28 per night for a dormitory room (with a 7 night minimum)
SAMAHITA RETREAT
Location: Koh Samui, Thailand
Major draw: Book a YogaCoreCycle package and go through a whole program of asana classes, plus sweaty cardio sessions, with indoor cycling and core work using stability balls and TRX. Then, keep the endorphins going with a stand-up paddle boarding session along Koh Samui's gorgeous beaches.
Cost: Starting at $162 per night (with a 3 night minimum)
Find more affordable retreats here.