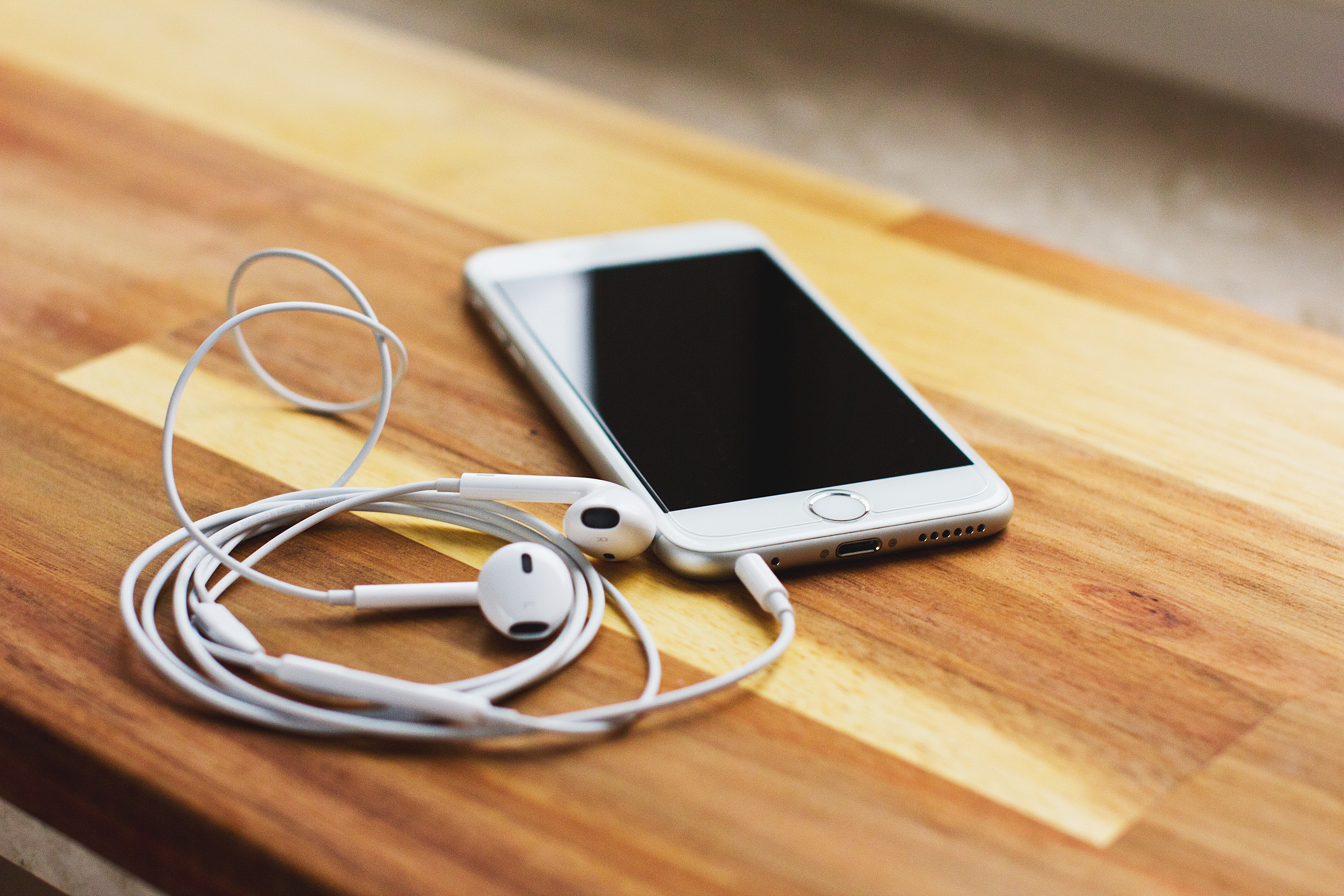 12 BEST PODCASTS ABOUT RELATIONSHIPS
Going into the new year, we all want the best of ourselves. And as a result of this, we hope to find our best companions. And when we do we want to hold on to our loved ones.
Here are 12 podcasts about love, friendship, and more. We promise you will love, cry, and blush!
Read the list here.