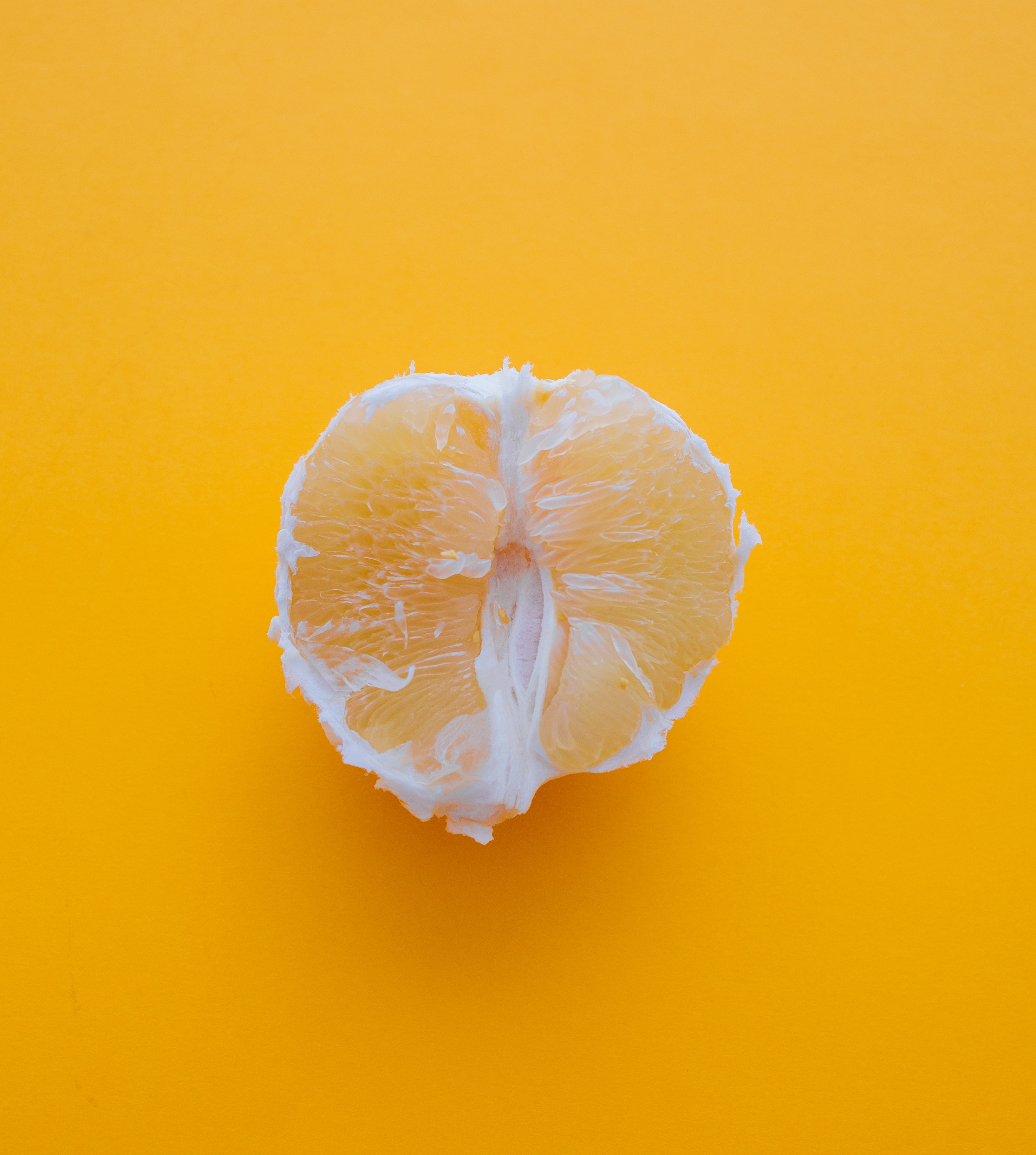 HERS: WELLNESS BEGINS IN THE BEDROOM
You have probably seen them. The minimalist ads with cactuses and other ways to elude to erectile dysfunction, baldness and other ways men try to be men. Well this week, Hims introduces Hers, hoping to offer the modern woman an online doctor's waiting room of her own.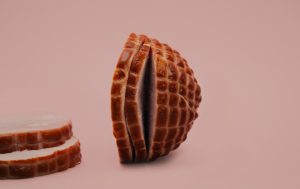 After online consultations with Hers doctors (included in the cost of Hers products, which can be filled by the Hers pharmacy, shipping to some 20 states, or sent to customers' own pharmacies), women can request birth control, dermatologic treatments, products for hair loss and Addyi, a prescription pill for hypoactive sexual desire disorder. (It's not quite female Viagra, but the only drug approved by the Food and Drug Administration for the treatment of low libido in women.) Over-the-counter goods like vitamin supplements are also available.
Read more here.