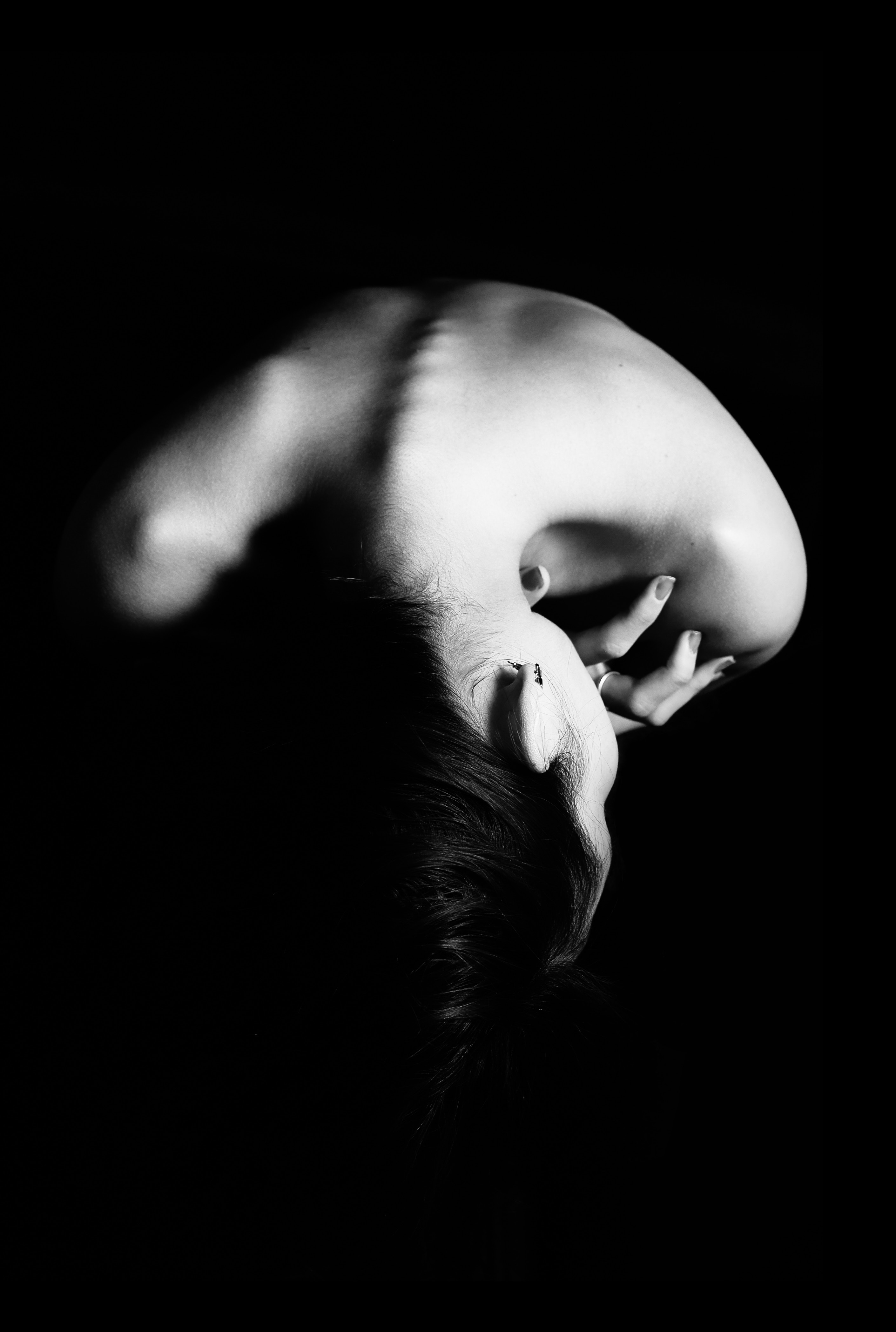 DEPRESSION & BODY IMAGE
There are many triggers or traumas that cause us to fall into a depression. We stop living healthy. Sleep and eating habits are all out of whack.  But it is hard to cope with the latest setback life has put in front of us. Our weight fluctuates and has a lot to do with our happiness. And when we go through say a breakup, we are not happy. We are depressed. We stop eating and maybe now you are your target weight. You are beginning to get compliments. The ones you have always wanted. But the way you got there was not finally hitting the gym regularly but it was through your depression.
What if your revenge body is just a cry for help?
Read more here.