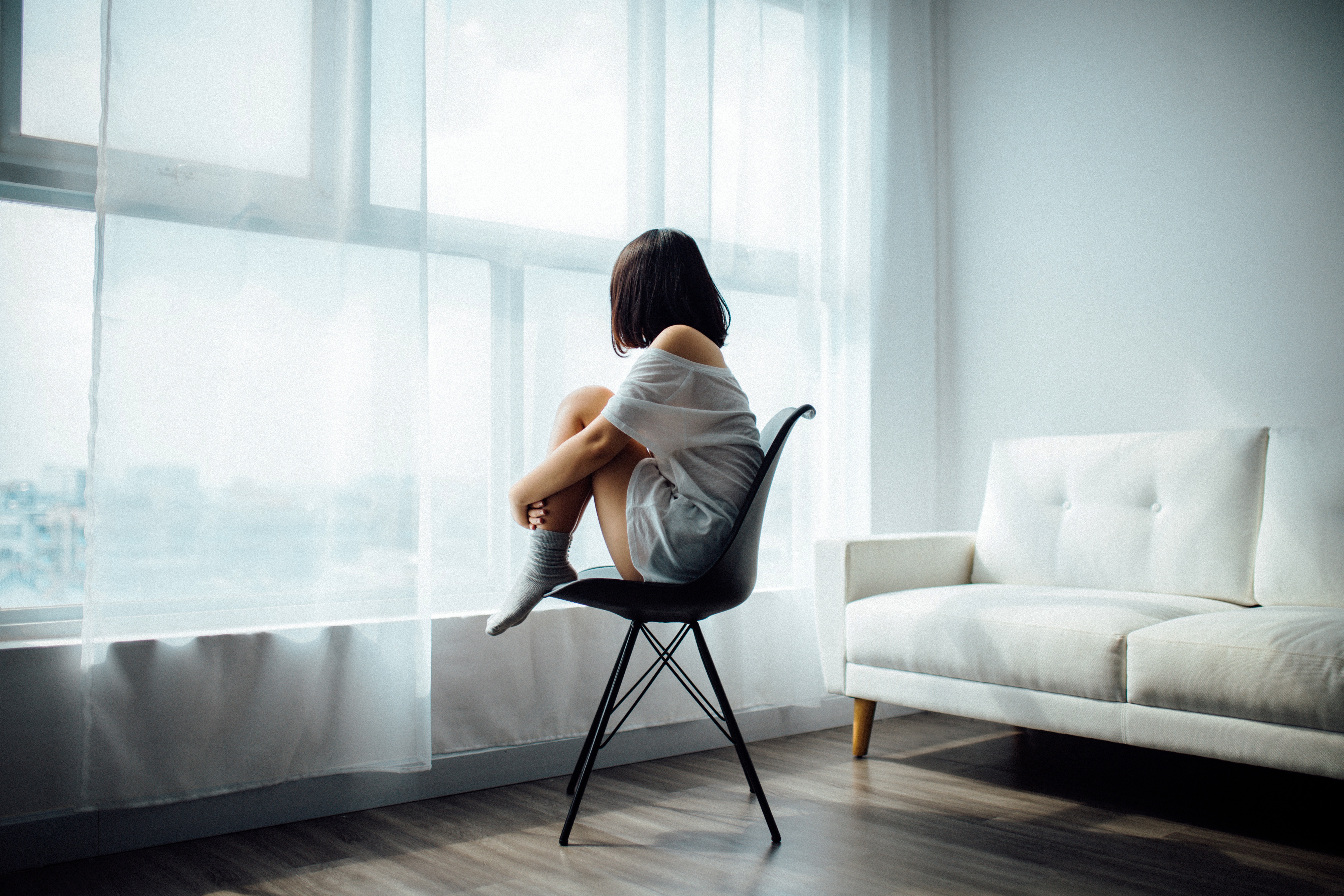 ARE YOU PERPETUATING LONELINESS?
Loneliness is a term that often resonates with feelings. A person often feels by themselves even in a room full of people.
This feeling will also cause a person to isolate themselves from a group and not communicate well with others but why?
Loneliness or the feeling of being lonely can come from a lot of things; childhood trauma, mental illness, or even introverted. There are a lot of factors that play into perpetuating loneliness. It may be hard for many who feel this way to overcome it. As much as one can be around friends, family, and loved ones, it's hard to communicate how you feel with someone who wouldn't understand what you are going through.
Being lonely isn't always a bad thing. It allows a person to get to know and understand themselves better without any outside noise or interruptions. You get a chance to enhance your mental, physical, and emotional health and well-being. It also gives you a sense of freedom and understanding knowing that you don't have to answer to anyone or always have to explain yourself to anyone either.
There's not always a need to show concern or worry about a person who always appears to be lonely or perpetuated loneliness unless they ask you for help, or express that they need your support in learning how to better communicate with others. If that was to happen, here is what you need to do.
The best way to support someone who feels lonely or had expressed it to you is by allowing them to take the proper steps they need for themselves to get in the groove of being comfortable around others. Whether it may be talking to a therapist, taking a walk, painting, writing, etc, it's best to let them do it on their own.
This has a lot to do with how we view our own self-worth. Do we deserve to find someone or will we always be looking to never find anyone to complete us.