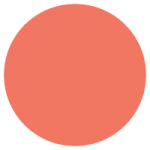 Mind events give your brain something to chew on. We are at our best when we are challenged, educated, and entertained. You'll find your film screenings, panels, and workshops here.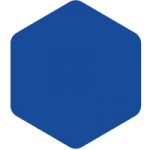 Body events let us get physical. This includes every manifestation of being body positive: from group fitness to that self care life.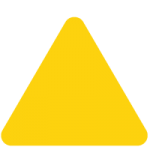 Soul events are where we get mindful with it, and deepen our spiritual connection. Meditation, healing, and the performing arts are all ways we can feed our souls.