Need some new activewear, athleisure, or accessories? Shop our store to find what you're looking for.
ALL ABOUT THAT PRINT
Go out, stay in, or work out in our stylish athleisure clothing. No matter what you're doing, repping Wellvyl's four pillars will remind you to stay well rounded.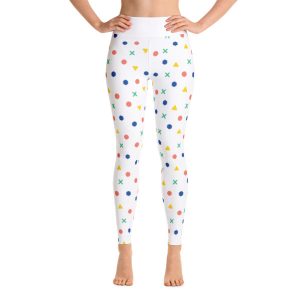 KEEP THAT HEAD COZY
Fuck the weather. Stay warm and look hot in a trendy Wellvyl hat or beanie.
COMFY CLOTHES
Life's not all about working out. Keep it balanced and relax in our comfy athleisure clothing.
BRIGHT AND BEAUTIFUL
Showcase your personality and stay comfy by working out in our brightly colored activewear.
SUMMER IN THE WINTER
Make winter feel like summer and look good AF when you work out – no matter what time of year it is.